Razer BlackWidow 2013 edition gaming keyboard debuts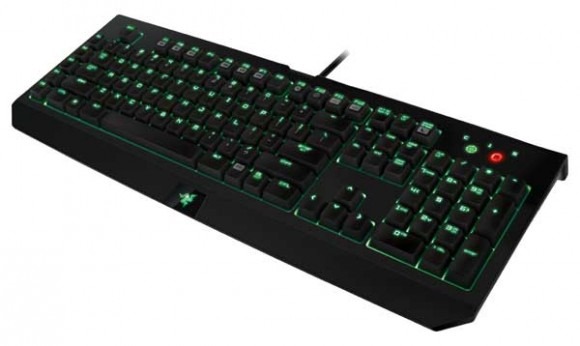 Razer has announced a new version of its mechanical BlackWidow series gaming keyboard for 2013. The new edition of the Ultimate keyboard will launch next month and will sell for $139.99. The BlackWidow series has always been known for its mechanical keys with crisp, tactile actuation. The new 2013 edition of keyboard has improved anti-ghosting technology and uses Razer Synapse 2.0 cloud technology.
The improved anti-ghosting technology allows for up to 10 key presses at the same time in gaming mode with no ghosting. Ghosting happens on a gaming keyboard when you press a key for an extended period of time and when you release that key, the action bound to it continues. Razer also has a new model for 2013 called the Tournament Edition in addition to the standard and the Ultimate editions.
The Ultimate edition has backlit keys whereas the standard version of the BlackWidow doesn't. The Tournament Edition ditches the number keypad for a smaller form factor. All three BlackWidow editions support macros and on-the-fly recording.