Razer Basilisk Ultimate and X HyperSpeed mouse details defy gaming norm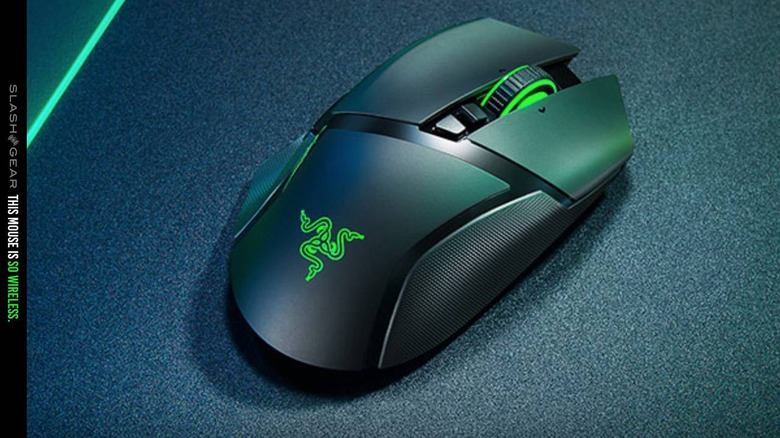 On November 6, 2019, Razer revealed two new gaming mouse devices, the Razer Basilisk Ultimate, and the Razer Basilisk X HyperSpeed. These gaming mice were also wireless, working with the company's own branded "Razer HypeSpeed" technology that they suggested was "25% faster than any other wireless gaming technologies." Razer also suggested that these mice had the lowest click latency with said Razer HyperSpeed tech onboard, with "improved Adaptive Frequency Hopping" to boot.
When you're on the highest end of the gaming universe – the competitive gaming circuit, the esports of late 2019 – it's conventional to suggest using wired peripherals. Controllers and headphones and etcetera – all of these generally work more reliably and faster than their wireless alternatives.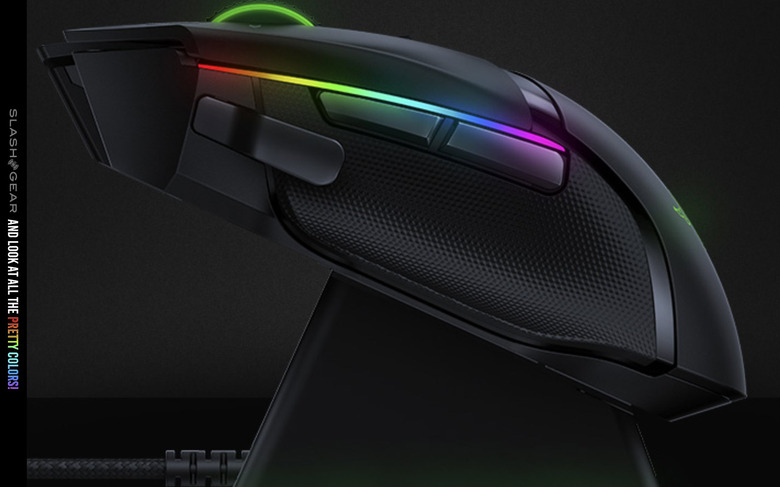 But the newest pair of Razer mice make the case for a wireless mouse as a professional esports-ready controller. Just like the previously-released Razer Viper Ultimate, the new "Ultimate" version of the Razer Basilisk has a Focus+ 20K DPI Optical Sensor. Razer suggested this week that the Focus+ 20K DPI Optical Sensor has the "highest sensor specifications available to-date" and that features like Smart Tracking, Asymmetric Cut-Off, and Motion Sync will allow the Razer Basilisk Ultimate to be amongst the most elite wireless mice in the world today.
This Razer Basilisk Elite will cost approximately $150 USD, and the pair Razer Basilisk Ultimate & Razer Mouse Dock will be priced at around $170 USD. The Razer Basilisk Elite wireless gaming mouse was released on November 6, 2019, at Razer online and at a variety of Razer-carrying stores.
The Razer Basilisk X Hyperspeed is sorta the same, with not quite the highest-end hardware under the hood. Razer says this mouse "offers untethered lethal precision, striking the best value for money with premium features to offer and no compromise to performance. Have a peek at the gallery above to compare the two devices – this X Hyperspeed version will cost around $60 USD and was also made available on November 6, 2019.