Razer announces new cloud-based peripheral setting storage with Synapse 2.0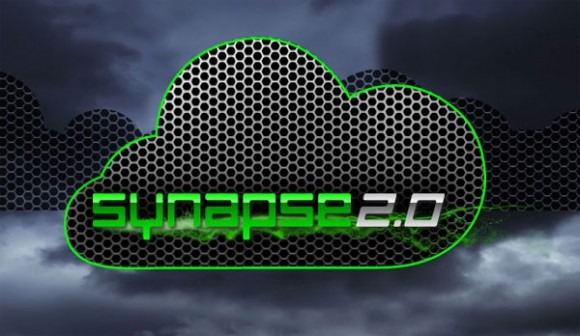 Razer has been producing top computer and console peripherals for years now. The last time we talked about Razer was when the firm unveiled the Xbox 360 Ultimate Arcade Stick last month. This month Razer is showing off its new take on storing things on the cloud with Synapse 2.0. Synapse is the programming software that Razer has used for macros and game profiles.
Typically the profiles and mappings are either stored on the peripheral or on the local computer. Razer figures that there will be some gamers out there that will benefit from having more profiles than you can fit on the memory inside keyboards and mice. This is the gamer that Synapse 2.0 is aimed at. Synapse 2.0 is up for beta right now and you can apply to test.
Using the new software there will be no need for memory on the peripherals any longer. All the settings and storage will be place on the cloud. The only downside I can see is that a loss of web connectivity would seemingly mean no profiles for offline gaming. The new software will be rolled out first to select users running the Razer Naga. Full availability will be Q4 2011 according to Razer.