Razer and Tencent mobile partnership raises hope for Razer Phone 3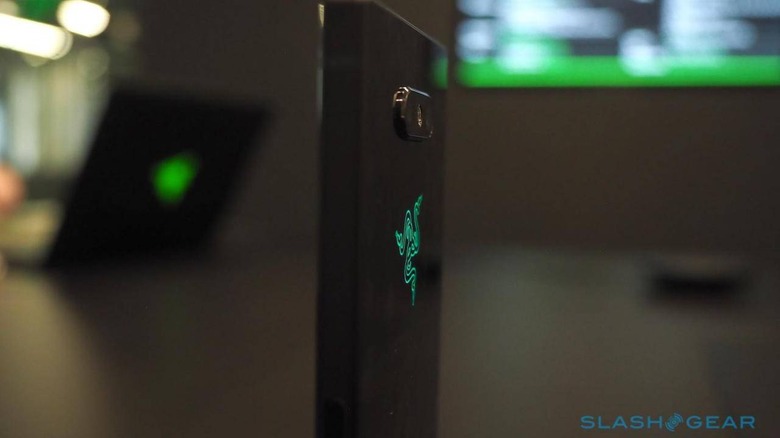 Gaming hardware maker Razer seems to be sending some fans mixed signals. It reportedly shuttered and reshuffled its employees away from its mobile division, causing concern over the future of the Razer Phone line. Now it has announced a partnership with Tencent, best known for publishing PUBG and Honor of Kings (a.k.a. Arena of Valor) to optimize the latter's games for the former's hardware. That, of course, has mobile gamers speculating that all hope is not lost and that a Razer Phone 3 might indeed be coming soon.Details of the partnership are unsurprisingly generic. It focuses on the three aspects of hardware, software, and services. In a nutshell, it means that Tencent and Razer will work closely on making sure Tencent's most lucrative titles run at their best on Razer hardware, both phones as well as accessories. And, of course, they're looking into "monetization opportunities" through services and most likely ads.
Of course, the press release doesn't make any mention of a future Razer Phone but it could at least reassure fans that Razer hasn't given up on mobile gaming just yet. It may have reduced its resources but it seems that it has instead chosen to outsource part of the work by teaming up with the likes of Tencent.
If CEO Min Liang Tan's words are to be believed, the company is still very much invested in mobile gaming despite relatively small sales numbers. The Razer Phone was, after all, targeting a niche market but Tan extols the device's pioneering efforts to create a new gaming phone category.
Sadly, he doesn't drop any hints on a Razer Phone 3, preferring to focus on the company's efforts in mobile gaming discovery and Razer services. Things that could continue to exist even without a dedicated Razer Phone, at least for some time.