Raytheon granted contract to develop Air Soldier System for US Army

Defense technology company Raytheon has announced that it will be helping the US Army design and develop the next generation of the Air Warrior System, dubbed the Air Soldier System. The contract – which is valued at $4.7 million – will see Raytheon developing an ensemble of "wearable electronics that enhance life support and tactical capabilities."
According to the terms of the contract, the company will be responsible for developing three of the six components that make up the Integrated Personal Electronics suite in the Air Soldier System. Perhaps most importantly, this includes the Soldier Computer Module, which serves as the processing unit for the whole system. Also included in Raytheon's responsibilities are the development of the Personal Display Module and the Mission Display Module, which provide a user interface for the system and mission and navigation information respectively.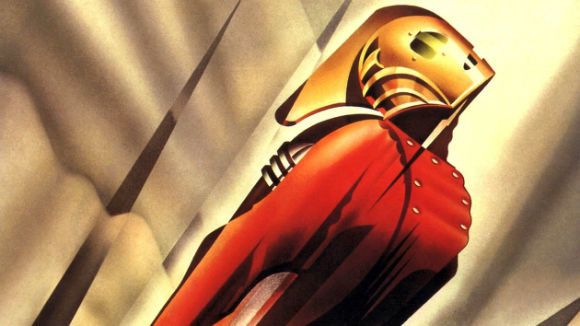 Raytheon Technical Services Company President John Harris took some time today to comment on the improvements found in this iteration of the Air Soldier System. "Among other developments, the Air Soldier System will be lighter, last longer and provide more integrated controls," he said. "This translates to enhanced situational awareness that better supports the mission."
[via Raytheon]