Raspberry Pi 4 won't work with some USB-C power cables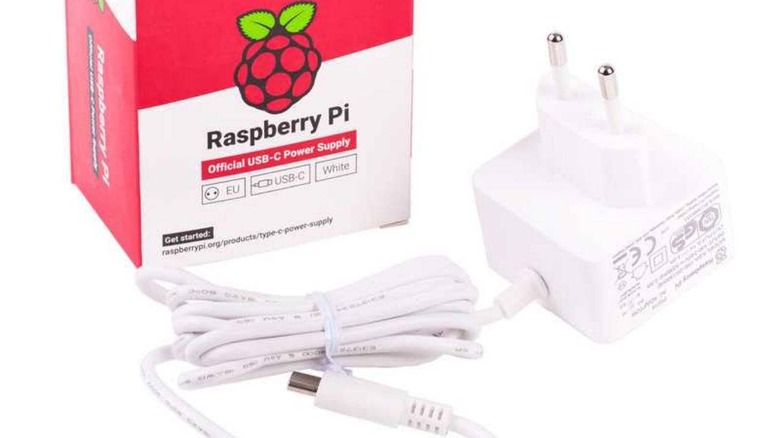 There was a great deal of rejoicing in the tech industry when USB-C got approved and even more hurrahs when Apple became its unexpected champion. In the rush to adopt the standard, however, many companies, especially accessory makers, got it wrong, accidentally or otherwise. They became the target of an Internet shame campaign to raise awareness of non-compliant implementations. The latest to join that list is, surprisingly, the Raspberry Pi 4, the new darling of the maker and hacker world.
More than just its reversible plug, USB-C brings a whole host of improvements to the USB standard, including wider data bandwidth and support for higher power wattage. Because of that, there is an even greater danger of hardware damage if the spec isn't implemented properly. Sadly, that's exactly what happened with some implementations, even with the Nintendo Switch.
It was quite surprising that the Raspberry Pi Foundation would be one of the non-compliant organizations. As the maker of boards used by makers and educators, you'd expect that it would work to get things right. Sadly, in-depth analysis of the board and its design revealed that the Foundation used a more cost-efficient design over compliance with the spec.
The unfortunate result is that the Raspberry Pi 4 won't work with just any USB-C cable. Fully compliant ones used by higher voltage devices like laptops will identify the Raspberry Pi 4 as an audio device and won't power it. To its credit, Foundation co-founder Eben Upton acknowledged the error but expressed surprise that it didn't get detected by their QA.
Upton promised that the next revision will get that fixed but, until then, RPi 4 owners will have to be more careful in picking out USB-C cables and chargers. Or shell out $8 for the official charger.