Rare prototype Macintosh with Twiggy drive: yours for $100k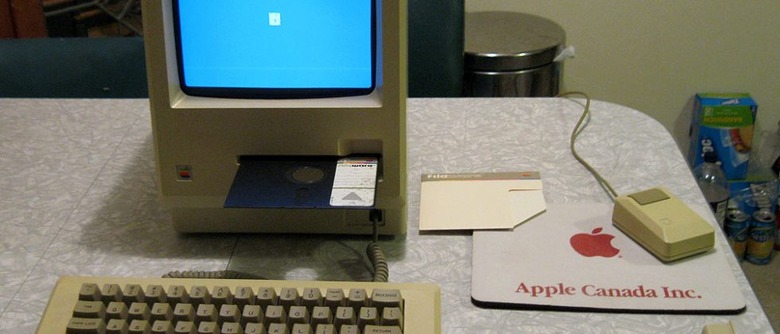 There have been some crazy tech related auctions thrown up on eBay over the years, but this one could possibly be the rarest of them all. A new listing is offering a prototype Macintosh with the Twiggy drive. Originally, the Macintosh was supposed to use the 5.25" Twiggy drive, but high error rates with the system forced Apple to switch to Sony's 400k 3.5" drive instead.
Parts have emerged from various prototypes before, but there has never been a complete unit until now. The owner says that this wasn't built from spare parts, and is an original prototype dated 1982-83. It doesn't fully work, though: if you try to boot the machine with a Lisa-formatted Twiggy disk, the machine will attempt to read it, then eject the disk. At least the keyboard and mouse still work.
What you're getting then is a cleaned and restored prototype that is simply a piece of history. It does show some signs of yellowing thanks to age, but hey, it's the only one of its kind. The price you'll have to pay to get your hands on it? A cool $99,995 if you Buy It Now. You could choose to bid on the item, but the starting price there is still a steep $89,995. We hope you've been saving up for this very moment.
[via Twitter/Steve Troughton-Smith]