Rapper The Game Tweets Internship Offer With Phone Number For Compton Sheriff's Department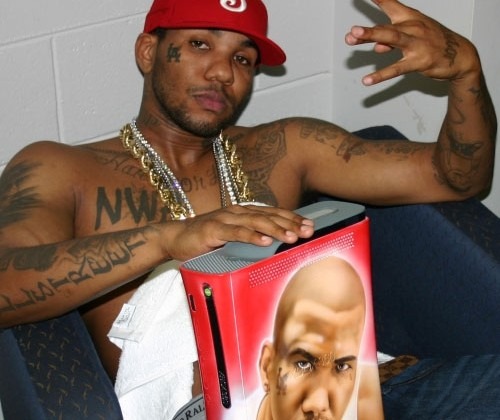 Twitter as any other tool can be used for good or for things that are not so good. One example of using the Twitter service for something not so good is the Tweet that was posted Friday night on the twitter account of rapper The Game. The tweet from the rappers account went out to 580,000 followers and told them that there was an internship up for grabs and to call a phone number listed in the tweet if they were interested.
There were lots of interested followers that called the number. The bad part for the followers and the Compton Sheriff's Department was that the number listed to call was the Sheriff's Department number. Apparently, shortly after 5pm the deluge of calls started and the Sheriff's Department says that the flood of calls prevented deputies from responding quickly to emergencies.
The way to fight a rouge tweet is with a tweet of your own it seems. Sheriff's Capt. Mike Parker took the departments twitter account and asked that the phone number be removed from the post. The Game denies that he is the one that posted the tweet. He wrote in response, "@wackstar hacked my Twitter earlier..... Arrest him police... He is to blame. #TellinOnYouDemetrius." There has been a criminal investigation started into the incident.
[via LA Times]