RapidShare ordered to filter user uploads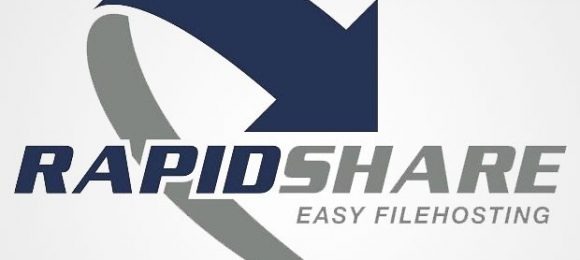 Popular online file sharing service RapidShare has been ordered by the Higher Regional court of Hamburg to proactively filter user uploads to prevent illegal sharing of copyrighted content. The court's decision upholds three separate rulings that involved complaints brought on by music rights conglomerate GEMA and two by book publishers.
Back in 2009, GEMA had requested German courts to ban RapidShare from making 5,000 songs from its catalog available online. In 2010, textbook publishers Macmillan, Elsevier, McGraw-Hill, and Pearson, also sued to ban RapidShare from allowing its users to share 148 book titles. And now, RapidShare has been ordered to proactively monitor user uploads to ensure that no copyrighted content from these companies are made available online.
This means that RapidShare will have to monitor thousands of files uploaded daily. It's not clear whether it plans to appeal the verdict, but it has argued that the decision contradicts a previous ruling that determined such proactive filtering would infringe on users' privacy rights. Following the shutdown of similar file sharing site MegaUpload, RapidShare did try to deter pirating activities on its site by implementing an excruciatingly slow 30Kbps download speed for free users.
[
Wired]