Range Rover SVO to build SUV to compete against Bentayga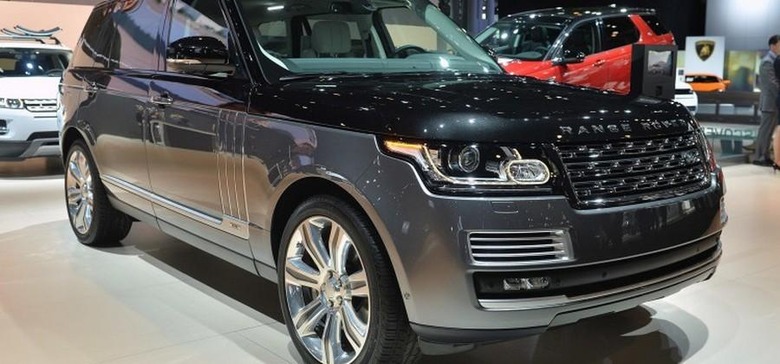 The current king of the sporty SUVs is the beast of a vehicle from Bentley called the Bentayga. The big SUV has a top speed of 187 mph and is a serious performer Land Rover SVO isn't content to let that big and pricey Bentley sit alone at the top of the heap and wants to build a new vehicle to directly compete with the Bentayga.
Details on the new Land Rover SUV are scarce at this point, but the price will likely be over $250,000. Other luxury car makers are looking to get in on the high-end performance SUV market as well with Rolls-Royce coming with the Cullinan and Maybach perhaps getting in on the action.
Jaguar Special Vehicle Operations head John Edwards says that there is room to push the price of the SUV north of £200k, putting the price at $250,000 in the US or more. Land Rover hasn't offered up any details on what the car might get under the hood.
Land Rover isn't afraid to cram big twin turbo V8s under the hood. It would be very interesting to see high-end automakers start a super luxury SUV performance war. Too bad that most of us will never get to own one of those vehicles.
SOURCE: Autoblog