Range Rover Hybrids due late-2013 (but the US misses out)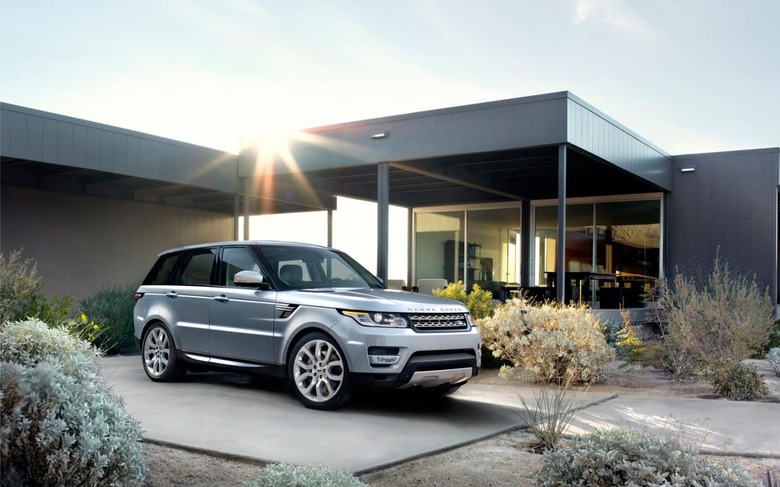 Range Rover's hybrid versions of its two big SUVs will make their public debut in September, though neither of the diesel-hybrid cars will be headed to US forecourts. Range Rover expects to show off the duo – the Range Rover and Range Rover Sport – in hybrid form at the Frankfurt Motor Show, chief programme engineer for RRS Stuart Frith told Car Sales Australia, with sales kicking off in Europe by the end of the year.
The hybrid will also be joined by a new V8 diesel, returning an SDV8 to the Range Rover Sport line-up. Meanwhile, a four-cylinder version is also teased, with 420kg of shed curb weight meaning that performance is still as perky as drivers would expect.
It's the hybrid that is arguably the most interesting, however, building on Range Rover's experimentation with the Range_e concept revealed back in early 2011. That car paired a 69kW electric motor and 14.2kWh lithium-ion battery with a 245PS 3.0-liter TDV6 diesel powerplant, and could be driven for 20 miles on battery power alone.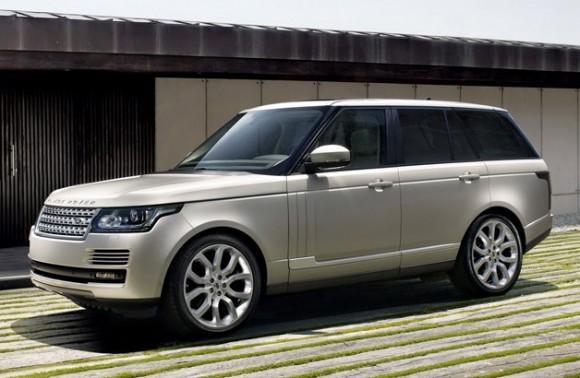 When the diesel lump kicked in, meanwhile, the Range_e was good for 89g/km CO2 with a fuel efficiency rating of 85mpg (Euro), while the battery could be topped up using a regular 240V outlet.
For the production RR/RRS Hybrid, the car company is aiming for 169g/km of CO2 with a diesel V6 engine. The batteries and the rest of the power system will be hidden under the floor, meaning internal space and luggage capacity will be unchanged, and is expected to feed power through a motor/generator that's positioned in-between the regular engine and the 8-speed transmission.
However, the US won't be getting either of those models, since Range Rover's North American line-up is light on diesels. Instead, there are expected to be unspecified gas-electric hybrids taking similar approaches, though Range Rover is yet to confirm when they can be expected to go on sale.
[via Motor Authority]