Rainbow Six Siege will be free starting tomorrow: how to get it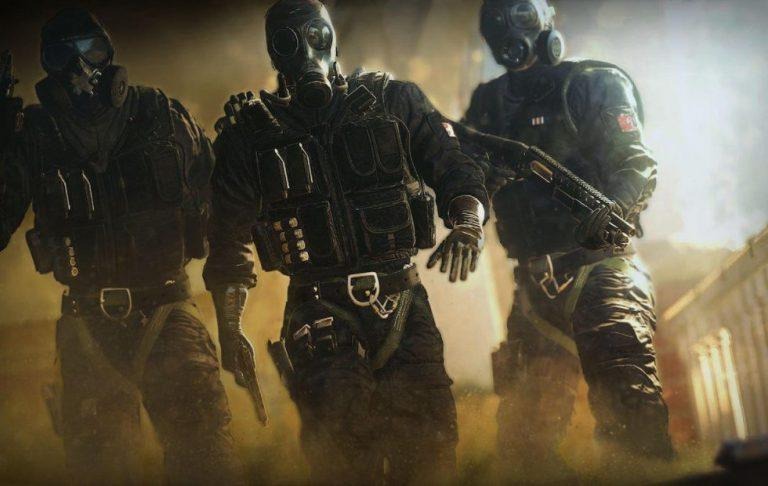 Tactical shooting game Tom Clancy's Rainbow Six Siege will be free on all the platforms it supports this upcoming weekend. The game was first launched on December 1, 2015, ultimately enjoying solid ratings from critics and players. It's not unusual to see these games offered for free occasionally once used prices drop substantially, and that's what is happening starting tomorrow.
The game will be available for free for the PlayStation 4, Xbox One, and the PC. Console owners can grab it starting on May 17 from the PlayStation Store / Xbox Store. You can find the download there now, but you won't be able to play for free until Thursday when the "free weekend" starts.
Meanwhile, PC players will need to download Ubisoft's Uplay PC Launcher, which is available for free from the company's website. You'll also need to create a Uplay account if you don't already have one. Again, the game can be downloaded now but won't be free until tomorrow, May 17.
The game will be completely free, meaning players will have access to all of the modes, maps, and other things that have been released over the last couple years. The free content will remain until May 20, at which point the free weekend ends. However, any progress made during that time will be retained and available if the player buys a copy of the game.
For players located in the United States and Canada who have a PS4, the free weekend starts tomorrow at 6AMPT / 9AM ET (and ends at the same time on May 21). However, PC players won't get access until 10AM PT / 1PM ET. Xbox One players, meanwhile, get access at midnight PT / 3AM ET. Times for other regions can be found through the link below.
SOURCE: Ubisoft