RAESR Tachyon Speed electric hypercar makes 3650 lb-ft of torque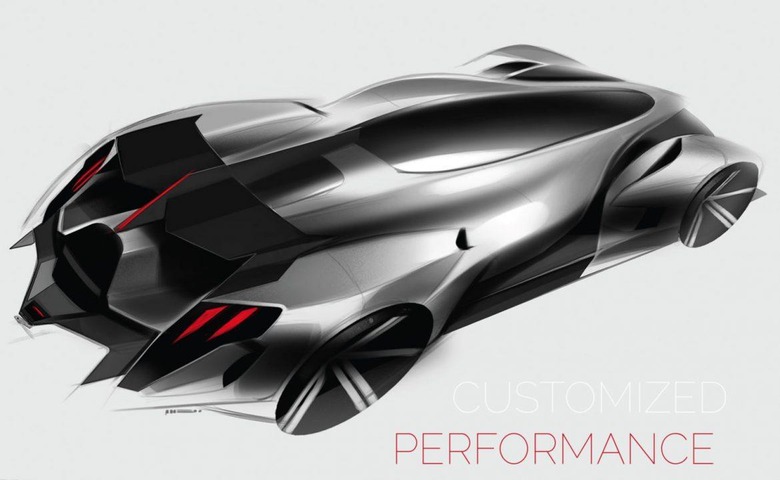 The folks over at RAESR have been working on a new electric hypercar and they put in all the torques. All of them. The car makes 3,650 lb-ft of torque and over 1250hp thanks to six direct drive electric motors. All that power pushes a low slung hypercar that looks like a jet fighter and has an odd tandem seating configuration for driver and passenger.
With all that power and torque pushing a carbon fiber bodied car tipping the scales at 2,950 pounds dry, the performance is impressive. The Tachyon Speed will reach 60 mph in less than three seconds. Keep your foot in it, and 120 mph comes in under 10 seconds.
Aim the beast down the quarter mile and you will be there in less than ten seconds, with enough space, the car will hit 240mph. That speed won't threaten the Koenigsegg Agera RS with its 277mph top speed record, but 240mph is fast.
The car is made with aerodynamics in mind and that aero is adjustable. In low downforce mode, the car generates 400 pounds of downforce at 150mph. Flick the switch into high downforce mode and you get over 1,000 pounds of downforce.
The electric car claims to be able to drive 150 miles per charge in real city traffic conditions. For now, the car is a prototype with no indication of if it will enter production or what it might cost.
SOURCE: Motor 1