Radius Shows Off TruTune Fine Color Series Earphones For iPod Nano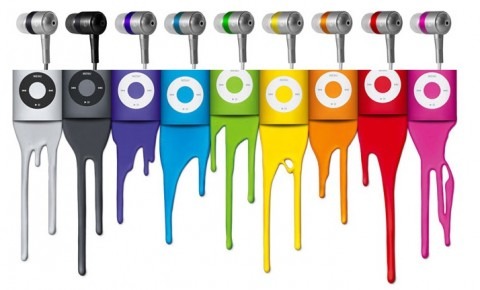 If all you've ever wanted was a pair of earphones that perfectly match your 4G iPod Nano, then you're in luck. Radius Products has just announced an update to their TruTune Earphones called the TruTune Fine Color Series, that features nine different color options to match up with your specific shade of Nano.
The earphones sport Y-style cable wiring, are lightweight and offer great comfort and sound quality. Other features include aluminum earbuds, a wide selection of silicone caps to make for the perfect fit and more.
The nine different color options allow you to choose a pair of earphones that fit your personal style and sensibility. You can get these TruTune Fine Color Series earphones now for just $19.99 from Radius Products.