RadioShack To Ditch T-Mobile For Verizon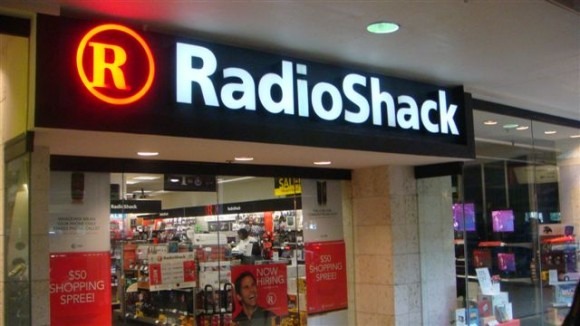 RadioShack has had an exclusive partnership with T-Mobile, which in recent months has proven to be a bad pairing for the electronics retailer, who saw a major slump in sales back in April caused by the weakness in T-Mobile's offerings. Hence, unsurprisingly, RadioShack announced today that it will be giving T-Mobile the boot, to welcome new partner Verizon.
T-Mobile has already been lagging behind without a true 4G LTE network and without many of the most in-demand handsets. It's also in the process of merging with AT&T, just pending the approval of federal regulators. Being dropped by RadioShack, which has over 4,300 stores nationwide, will certainly help AT&T's case in acquiring the nation's smallest of the four major carriers.
The deal with Verizon is considered a major win for RadioShack, who will now be able to offer several of the latest most cutting edge smartphones on the nation's fastest 4G LTE network. The transition process will complete by September 14, when RadioShack will no longer carry T-Mobile phones and services. The very next day, RadioShack will begin offering Verizon products.
[via VentureBeat]