RadioShack now offering T-Mobile myTouch 3G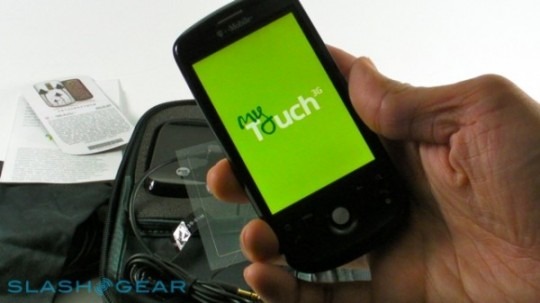 It has been only a few weeks since RadioShack announced that it was rebranding itself as The Shack. Only a few weeks before that big name change the company announced that it would be offering T-Mobile phones in its retail locations.
RadioShack announced today that the T-Mobile myTouch 3G is now available to purchase in its 4,000 retail stores. That means if your area has no T-Mobile location you can finally get your hands on the cool Android device without having to order online and wait for it to get to your door.
The thing I wonder about is why RadioShack is still referring to itself as RadioShack rather than The Shack since the name change is official. The corporate name is still RadioShack, but you would think they would want to get the new name out there rather than making announcements as RadioShack. Android fans in Puerto Rico can also get the myTouch 3G in RadioShack locations there as well.