RadioShack announces EVO 4G pre-orders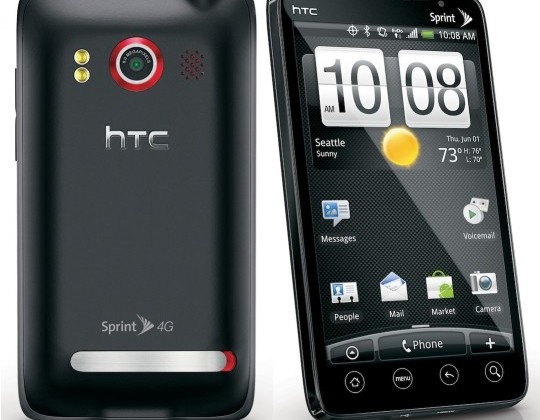 RadioShack has over the last year or so turned itself into one of the biggest resellers of mobile phones from a variety of carriers around. Many folks in areas that have 4G coverage from Sprint have been anxiously waiting for the EVO 4G to land. The device is the first 4G smartphone offered on the Sprint network.RadioShack has now announced that it will start taking pre-orders on the EVO 4G on May 14, which is today for those of you not keeping up. The handset will land in RadioShack stores on June 4. To pre-order the device users have to go into a store and buy a special $50 gift card.
That gift card is used towards the purchase price of the handset. When the card is purchased, the user also sets up a time to pick up the phone and get it activated for use. RadioShack has specially trained experts on the EVO 4G in its stores to teach buyers how to use the device.