R6 4K Hisense Roku Smart TV lineup launches with HDR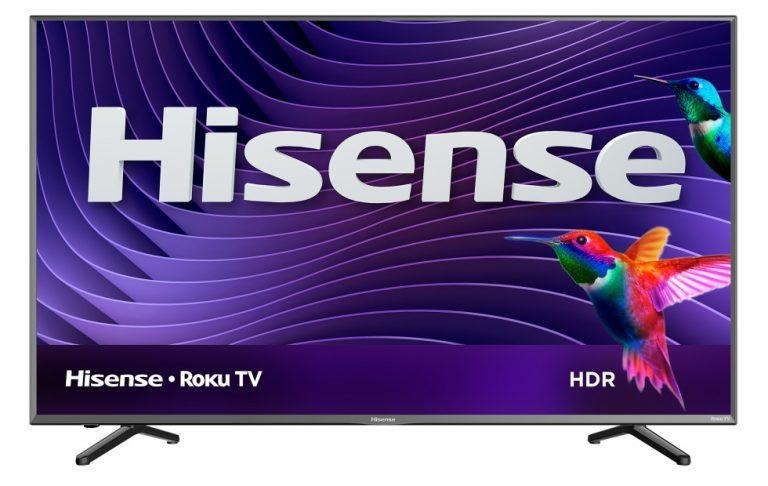 Hisense has announced its new R6 4K lineup of Roku smart TVs, offering Roku fans an option for playing Ultra HD HDR content sans an external streaming device. The new lineup features television sizes from 50-inches to 65-inches, and it has a bunch of functions including an upscaler to boost the resolution of non-4K content for the higher resolution.
Consumers are increasingly looking for 4K televisions that support HDR video, something that itself is becoming more common as screens both big and small support the technology. In addition to 4K HDR, Hisense's new lineup has Motion Rate 120 for smooth video playback, plus DTS Studio Sound and a headphone jack.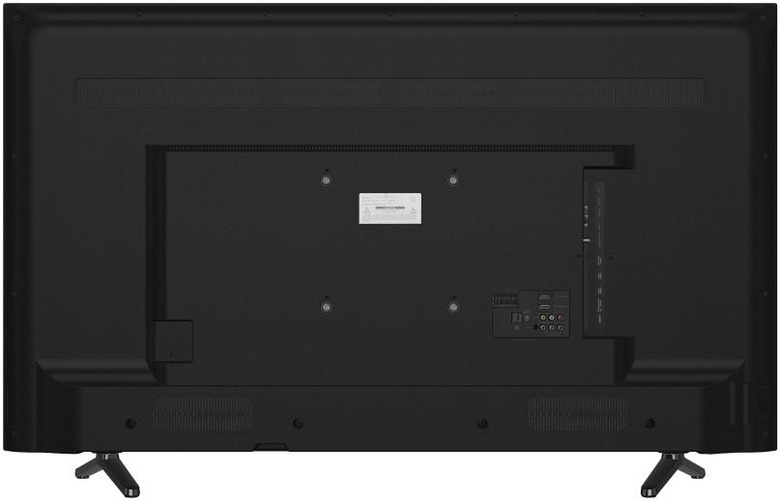 The television targets cord-cutters especially, and comes with a convenient built-in feature that makes it possible to pause live television. Because the television runs the Roku OS system, users have direct access to all of the Roku channels, which collectively offer more than 500,000 movies and TV episodes, according to the company.
Other features include the Roku 4K Spotlight Channel, plus there's private listening using the related Roku mobile app. The televisions fall into what could be considered the budget range, competing with things like Westinghouse's new Amazon Fire TV.
The 50-inch model is priced at $449.99 USD, while the 55-inch is $549.99 and the 65-inch is $799.99. The R6 4K televisions are currently listed on Hisense's USA website, though they don't show a purchase option at this time; it is unclear whether they're available now or will launch soon. We do know that the 50-inch model is available through Sam's Club now, however.
SOURCE: PRNewswire