R2H In The Wild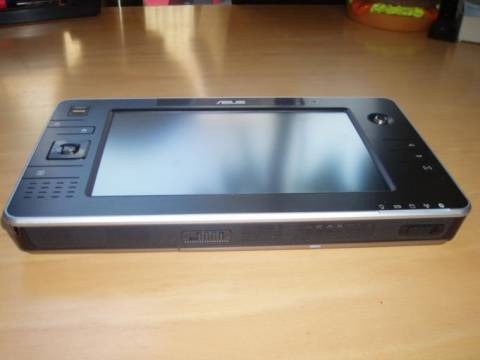 A Dutch UMPC enthusiast has just taken delivery of a decidedly shiny and attractive ASUS R2H – one of the eagerly anticipated models demonstrated back when the concept shed its Origami disguise but lagging behind the Samsung Q1 and TabletKiosk's various offerings.
Although it lacks the promised webcam, Origami Project user ZhuBaJie was pleased to discover that Bluetooth is still inside the brushed metal case.  It also came complete with a folding Targus keyboard with self-retracting cable, for those people who insist on resisting the Tablet PC operating system.
More pictures and feedback if you follow the link.