Questionable iPhone 5 SIM Card Tray Leaks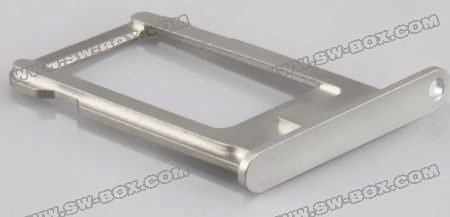 We know you paid for the whole seat, but we're going to force you to use only the edge: an iPhone part supplier has what they claim to be the SIM card tray slot for the iPhone 5. Sure, the iPhone 4S might be the fifth-generation iPhone, and the part might bear a striking resemblance to the current SIM card tray, but there are some (extremely) minor differences to be seen.
The tray, if it is intended for a new iPhone, would suggest a similar form factor to the current iPhone 4/4S, with a flat side edge instead of a tapered edge as has been alluded to in the past. As for the actual SIM tray, there are some minor differences between this part and the current 4/4S tray. Compare it to a photo we just snapped: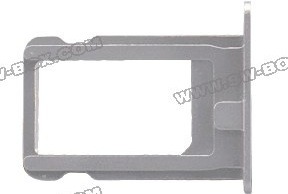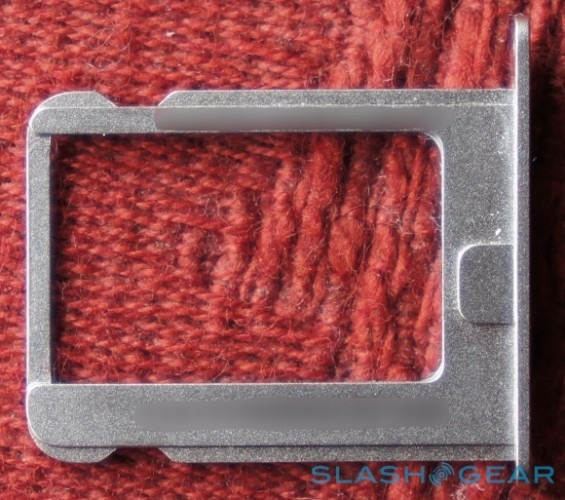 The design of the new tray actually seems to be quite rough around the edges, with unnecessary curves as the metal reaches the right edge. This new tray actually seems to have more SIM card space too: while there's the corner dent intended for a microSIM, there's an additional layer of metal underneath that seems quite out of place. Those subtle (yet sloppy) differences makes us wonder if this is really an iPhone part, or something designed for a knock-off.
Current rumors indicate that the next iPhone would house a larger screen, and possibly be made of Liquidmetal. LTE connectivity is also tipped, and there's even the possibility of Qualcomm's new 28nm chips being used.
[via Cydiablog]