Queen frontman turns Freddie Birdcury for hit app promo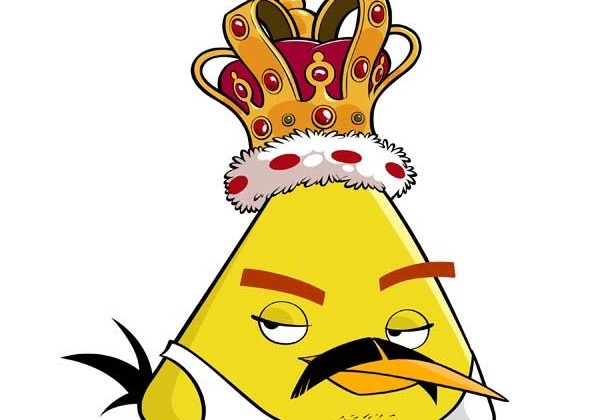 Queen is certainly one of the best-selling and most famous rock bands of all time. Queen frontman Freddie Mercury is making the jump to a digital Angry Bird as part of the Freddie for a Day promotion. The promotion is in celebration of Freddie Mercury's birthday, September 5. The promotion will start Monday, September 3 with an all-new animation for the hit game Angry Birds.
The new animation will have Freddie the Angry Bird riding a bicycle to the Queen track "Bicycle Race." The special video of the Freddie Birdcury will go live as of 5 AM Pacific time today. The animation video is linked below. However, the video shows private until the official unveiled at 5 AM Pacific, 8 AM Eastern.
There will also be a special Freddie For A Day fundraising evening hosted by Queen band members Brian May and Roger Taylor. The special event is in its second year and will see friends of Freddie, and celebrities gather in London at the Savoy to raise money for the Mercury Phoenix Trust to fight AIDS globally.
To help raise funds and awareness for the Mercury Phoenix Trust, Angry Birds has been partnership in place with Bravado to sell a limited-edition Freddie Mercury Angry Bird shirt. The special shirt will be available from the Angry Birds and Bravado web store. The T-shirt is limited edition, and all proceeds go to the Mercury Phoenix Trust.