Qualcomm: Windows Phone 8 will use Snapdragon S4 Plus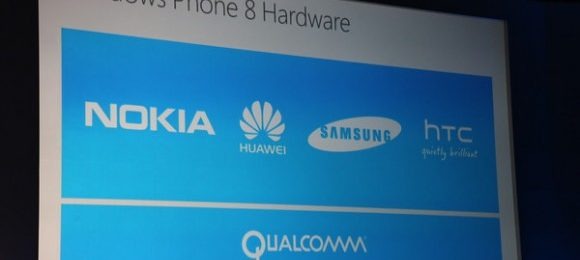 One of the hardware announcements at yesterday's Windows Phone Summit was that Qualcomm would continue to power Windows Phone handsets going forward. Microsoft had also worked with the company to bring dual-core support to the platform, but exact processor details weren't dished out at the time. Qualcomm has reached out to Engadget to clarify that Snapdragon S4 Plus chips will be used in Windows Phone 8 devices.
Snapdragon S4 Plus encompasses the same dual-core Krait-based chips that can currently be found in phones like the Samsung Galaxy S III and HTC One X, so Windows Phone 8 shouldn't be wanting for raw performance or power efficiency. Qualcomm also said that additional chips may make a future appearance, but for now Microsoft is keeping things simple.
The Windows Phone Summit brought a whole host of new features to Windows Phone 8, such as 720p resolution support, a new user interface with resizable live tiles, a shared Windows core, NFC support for mobile payments, and Nokia Maps integration. You can find the full round-up here, as well as the timeline from yesterday's event below.