Qualcomm Wants Gigabit Mobile WiFi With Acquisition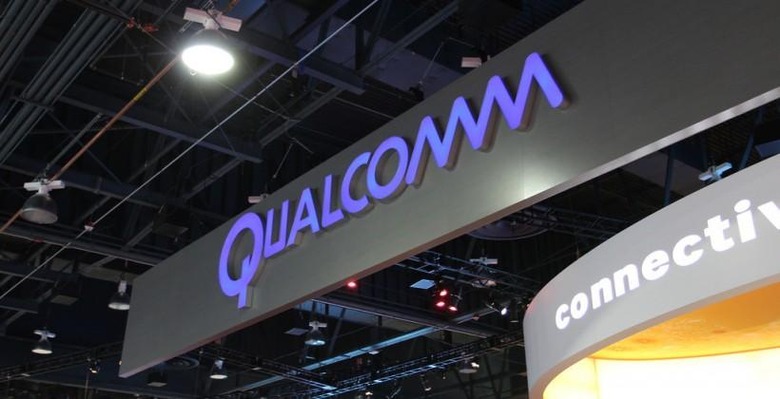 Qualcomm, who already bring you unreal mobile speeds via their Snapdragon chipsets, are aiming for your WiFi connection, too. They've announced an acquisition of Wilocity, an California startup with offices in Israel who make chips for next-gen WiFi connectivity. If all goes accordingly, Gigabit WiFi may be a very Qualcomm thing in the near future.
The technology, called WiGig, offers up multi-gigabit Internet connectivity. Using the 60GHz spectrum, WiGig is a bit like LTE coverage for your smartphone. You get amazing data transfer speeds, but a much lower saturation. The 60GHz spectrum also can't penetrate walls.
Qualcomm also said they're working to bring WiGig to the Snapdragon 810, the next progression in their SoC ambitions. Qualcomm notes the technology should arrive sometime next year. Atheros, a Qualcomm subsidiary, has been an investor of Wilocity since 2008.
Qualcomm Atheros President Amir Faintuch said "computing, as important as it is, is not as big as mobile". Bringing uber-fast WiFi to mobile would be a nice compliment to their Snapdragon ambitions. Terms of the deal were not disclosed by either party, but analysts place it at roughly $300 million. The price may not matter much, though. "If you are a leader in Wi-Fi you have to have WiGig" said Faintuch.
Source: The Wall Street Journal