Qualcomm unveils Snapdragon SDK for Android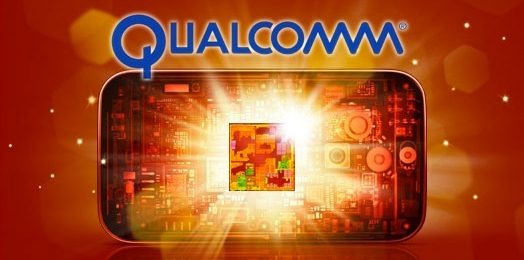 We've seen SoC exclusive app stores and games in the past thanks to NVIDIA's Tegra Zone, but now Qualcomm is hoping to to leverage its own hardware with a new SDK. The Snapdragon SDK for Android allows developers to tap into various features available on the hardware platform that were previously unavailable thanks to new APIs. The first release is only available for the Snapdragon S4 8960 processor, but Qualcomm say more will be added over time.
Developers will be able to tap into several Snapdragon APIs as part of the SDK, such as facial processing which includes smile and blink detection and a burst capture mode that will take photos in rapid succession, a feature seen on phones such as the HTC One X and Samsung Galaxy S III. Audio in video recordings can also be improved thanks to a surround sound recording mode, which will make use of the multiple microphones found on devices.
In addition, hardware echo cancellation can be tapped into, and sensor gestures can also be utilized. That would allow developers to develop new gesture based interfaces, such as tilting the phone or placing it face up/face down. Some location based services are onboard as well, such as a low power "always on" mode for geofencing tasks, and indoor location capabilities that will give accurate location data.
Qualcomm say developers can learn more about the new SDK by heading over to the Developer Network or by keeping an eye on the @Qualcomm_Dev Twitter account.