Qualcomm unveils quad-core MSM8626 and MSM8226 processors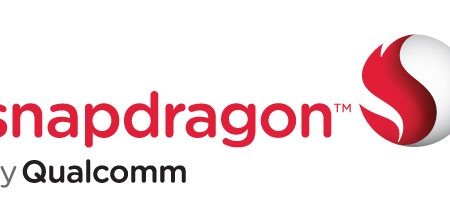 Qualcomm has unveiled two new quad-core processors, the MSM8226 and the MSM8626. These 28nm silicon chipsets offer support for 13-megapixel cameras and feature an Adreno 305 GPU, which can handle video playback and recording up to full HD 1080p. Both of these processors and their Qualcomm Reference Design versions will make their appearance in Q2 of 2013.
Both the MSM8626 and MSM8226 offer multi-SIM support, including Dual SIM/Dual Standby and Dual SIM/Dual Active. Also featured is a WTR2605 multi-mode radio transceiver, which is tuned to China's TD-SCDMA, CDMA, and HSPA+ networks. The chipsets have a built-in GPS that supports Beidou and GLONASS.
The WTR2605 transceiver is 60-percent smaller than comparable past offerings, and uses 40-percent less energy. Also slated for release are the Qualcomm Reference Design QRD8226 and QRD8626 processors. With QRD, manufacturers will receive "comprehensive handset development resources," as well as access to hardware/software that has been tested specifically for QRD devices.
Qualcomm's Executive Vice President and Co-President of Mobile and Computing Products Cristiano Amon offered this statement. "The expansion of our Qualcomm Snapdragon S4 family extends our leadership in performance and low power for the high-volume smartphones. This expanded roadmap provides our customers with a differentiated feature set upon which to build compelling smartphones for budget-conscious consumers."