Qualcomm talks mobile benchmarks, user experience, and AR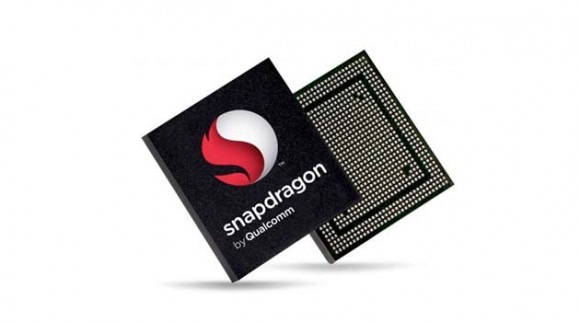 Getting started here with Qualcomm we've jumped right into benchmarks. Something that has increasingly been playing a large role in smartphones as a whole, and consumers purchase decisions. Overall when it comes down to it benchmarks should not only test graphics or CPU, but the overall user experience on mobile computing devices.
There's many different options when it comes to smartphones, tablets, processors, and of course benchmarks. The Android market space for example has multiple options available. We're not going into specifics here, nor are we naming names — but what do these really test? Mobile benchmarks need to fully test the device from all angles, not just any one scenario.
Obviously we have multiple options from SunSpider, Linpack tests for CPU, Quadrant which seems to focus on graphics, and more. Qaulcomm not only wants to make the mobile benchmark space better for consumers, but for everyone. Being able to test every aspect including user experience with things like browsing, and video playback should all be included. Along those same lines these tests need to also take advantage of the increasing power being built into devices. Apps that will truly test all 4 cores of our smartphones and tablets. Qualcomm offers an option with Vellamo, which we've covered in the past and will surely be hearing about more throughout the day.
Many enthusiasts and consumers alike might be hesitant to trust a benchmark built in house by any one party or SoC manufacturer, but we'll be focusing more on Vellamo as the day continues. Another option could very well be Augmented Reality. As AR still hasn't made a huge dent in the mobile space it surely is the future. Jon Peddie from JPR (research) briefly mentioned AR while speaking and stated it "will be the killer app," and even went as far as to call it the mother of all benchmarks — as it stresses every aspect of a processor.
What do you guys think? Do benchmarks need to be improved for mobile devices, do they need to focus more on battery life and daily usage? Would an AR test be the ultimate benchmark? Stay tuned for more details on mobile benchmarks and Qualcomm's new quad-core S4 processor.