Qualcomm Snapdragon 845 revealed in Microsoft job listing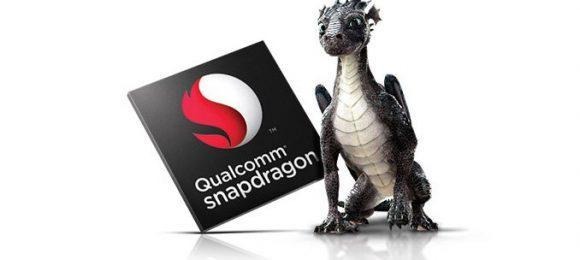 In just a few short days, Qualcomm is widely expected to unveil the Snapdragon 845 at its annual Snapdragon Technology Summit in Hawaii. Though we can already expect to see a number of flagship phones sporting the 845 before long, Qualcomm might have another customer looking at some different applications for the new SoC. As it turns out, it may not be long before we see Windows 10 devices using Snapdragon 845 processors.
We already know that Microsoft is working on Windows 10 laptops that use the Snapdragon 835, and though that's one of the more powerful mobile processors on the market at the moment, it's starting to get up there in age. The Snapdragon 835 is closing in on its first birthday, and while that doesn't mean that it'll suddenly be obsolete, the speed at which Qualcomm tends to introduce new mobile processors means that it won't be at the top of the heap for much longer.
It shouldn't come as much surprise, then, to hear of a new Microsoft job listing looking for hardware engineers who have experience testing Qualcomm and Intel chipsets. Specifically, the listing (which was uncovered by WinFuture) is seeking an candidate that "has done LTE Manufacturing test of Qualcomm (8998, and SDM 845) and/or Intel Chip sets." The MSM8998 is the Snapdragon 835, while SDM 845 likely refers to the Snapdragon 845.
The immediate suspicion is that Microsoft is looking to make Windows 10 laptops based on the Snapdragon 845. That seems to be the safe assumption, but as WinFuture points out, that job listing also holds references to smart phones and Xbox, which could mean that we'll eventually see Microsoft finally try its hand at the fabled Surface Phone.
At the end of the day, it's impossible to say what Microsoft is plotting from a job listing alone. It's clear, however, that it plans to incorporate the Snapdragon 845 in some future devices. Perhaps some of those will get an announcement next week? We'll just have to sit tight and see.