Qualcomm Snapdragon 820 GFX benchmarked against Tegra, Apple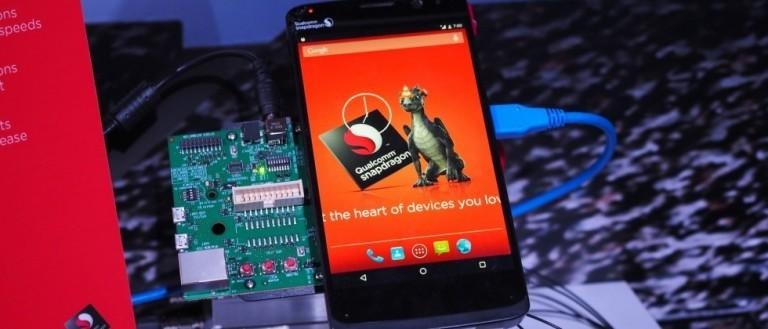 A lot is hinging on the Snapdragon 820 this year. After a dismal, almost embarrassing outcome for the Snapdragon 810 last year, the newest chip is the salvation that the mobile chip maker Qualcomm desperately needs. Interestingly, even rival Samsung is betting on it, because its 14 nm FinFET process was used in making the latest Snapdragon. That only means that the performance of this processor will be put under a microscope, which has already begun with this GFXBench sighting which pits the chip against the likes of NVIDIA's Tegra X1 and, of course, Apple's A9.
First, a word of caution about benchmarks. While these numbers are interesting to read and a face off between devices always fun to watch, the results of these tests might not always have bearing on real world usage. These tests are performed under certain circumstances and settings, which may not always be the ones you run your smartphone in. But with all factors and environments being equal, they provide a reference point for comparing processors and devices.
GFXBench has two benchmark tests that are available for both Android and iOS. Manhattan (3.0) uses OpenGL ES version 3.0 while Manhattan 3.1 uses OpenGL ES 3.1 and its shader functionality. On the first test, the Snapdragon 820 performs impressively well, stranding head to head with the Tegra X1, which is considered, at least on paper, to be the one of the monsters in the market. That means that it also surpassed Apple's A9 chip as found in the iPhone 6s Plus, though the A9, in turn, outranks both Snapdragon 810 and even Samsung's Exynos 7422 on the Galaxy Note 5.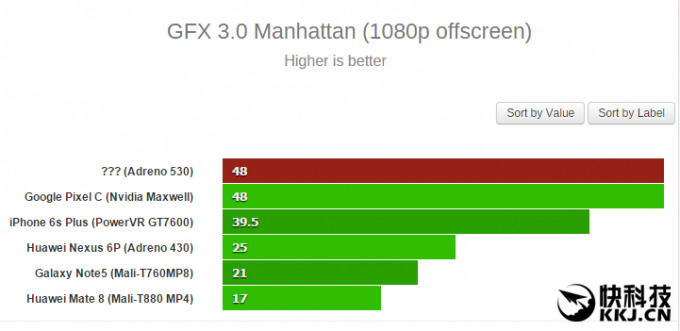 In the more advanced Manhattan 3.1 test, however, the Tegra X1 on the Pixel C actually takes the lead. The Apple A9, sadly, doesn't make it to the test because of its lack of support for the OpenGL ES version used here.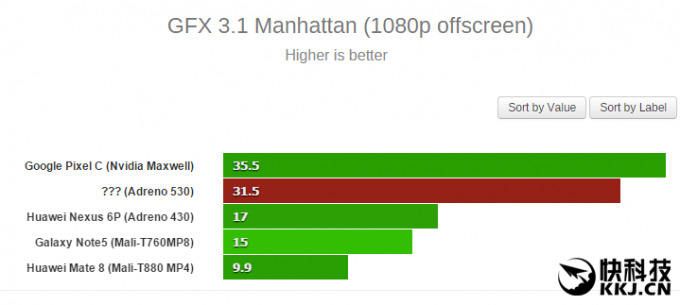 At face value, it would seem that the Snapdragon 820 could indeed return Qualcomm to its former glory, but we'll have to wait for actual commercial devices to hit the market. The device used in this test is a strange, never before heard of configuration for a phablet, with a 6.2-inch 2560x1200 screen and 4 GB of RAM. That definitely has a lot more pixels to push and memory breathing room than an iPhone 6s Plus, but not as much as a Google Pixel C.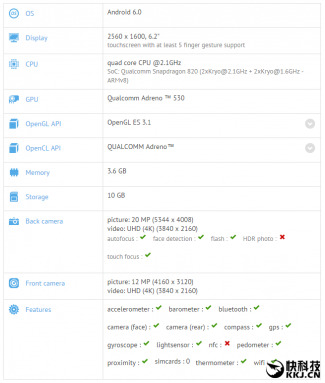 As for the devices that will carry the Snapdragon 820 chip, there is already a line forming. Lenovo-backed LeTV was the first to call dibs on it, but hasn't hit the market yet. The Samsung Galaxy S7 will most likely be the poster boy and rumors of exclusivity with Samsung, at least until April, still abound.
VIA: Android Authority