Qualcomm Snapdragon 3rd-gen S4 dual-cores revealed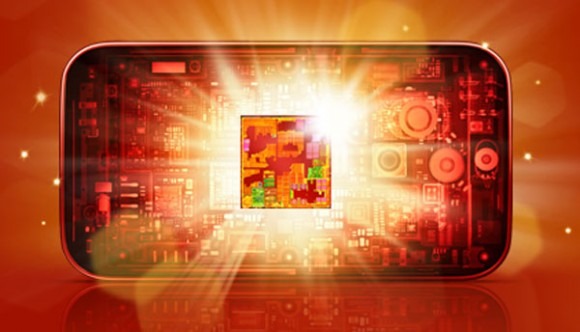 Qualcomm has announced to new parts that are slipping into its S4 Snapdragon range. The new parts are the MSM8625 and the MSM8225. Both of the chipsets are dual-core units that operate at up to 1GHz and use the Adreno 203 GPU. The also both pack a 3G modem inside. They are designed to be software compatible with the MSM7x27A and MSM7x25A.
The new parts are also using the third generation of the Qualcomm Reference Design or QRD ecosystem program. The new parts add more capability for these device makers to expand smartphone lines and 3G possibilities. The QRD program is intended to let the device makers develop smartphones that can be sold in high volumes at lower costs.
The new parts are to give device makers an upgrade path for taking their snapdragon S1 designs to dual-core S4 mobile processors under the hood. The new chipsets will be available in the first half of 2012 in the QRD platform and will be available as standalone chips too.