Qualcomm S4 MDP tablet is not for you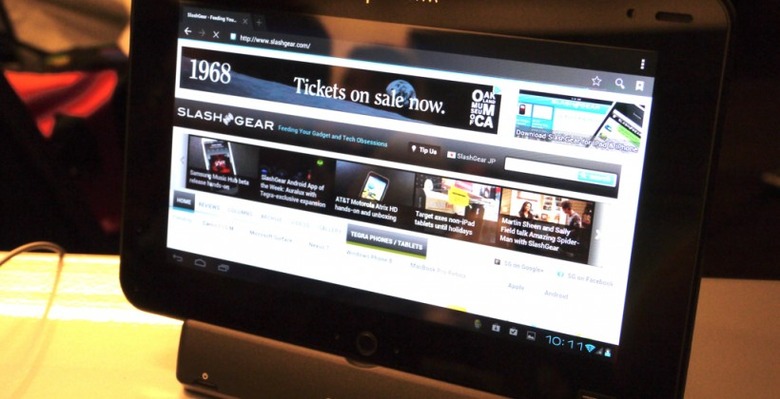 You've heard that the Qualcomm Snapdragon S4 Pro Mobile Development Platform tablet is the most powerful Android slate ever made, that is looks pretty neat, and that it's up for sale now – but let me tell you this: you don't want it. If you take a peek at this tablet and notice the variety of hardware features that are visible from the front of the device (not to mention the bacK), you should instantly be suspicious: a consumer-aimed tablet doesn't look like that in our modern mobile world. Instead this device was created for a very specific set of users, users who have $1,299 in their budget to grab devices that'll help them forward their career or business.
This device is made for developers and for vendors – developers looking to make their apps work optimally with the architecture Qualcomm's designed for processing and graphics, first of all. As for vendors, this means the people looking to implement the processor inside the device, the Snapdragon APQ8064 S4 Pro SoC, into devices galore. The name MDP has appeared on several devices made by Qualcomm before, the other most recent of these being the MDP8660 we saw at Mobile World Congress 2012. The MDP8660 was a phone-sized device and used the Snapdragon S4 processor that appeared before the S4 Pro we're seeing this week.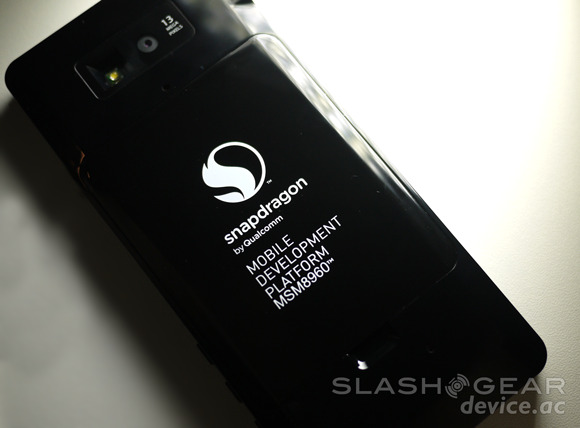 The tablet we've seen this week works with a Snapdragon S4 Pro quad-core processor. This processor's generation is also known as Krait and works at 1.5Ghz per core. This tablet has 2GB of RAM and an Adreno 320 graphics processor as well. On the back you've got a 13 megapixel camera with 1080p video capability, while the front-facing camera is only meant for relatively low-res video chat.
You can purchase the tablet right now from online retailer(s) for just under $1300 and have a closer look in our Qualcomm portal as well. Have a peek in the timeline below at a collection of on-site news bits and hands-on experiences we had at this past week's Qualcomm event as well!