Qualcomm faces anti-trust charges again, Europe this time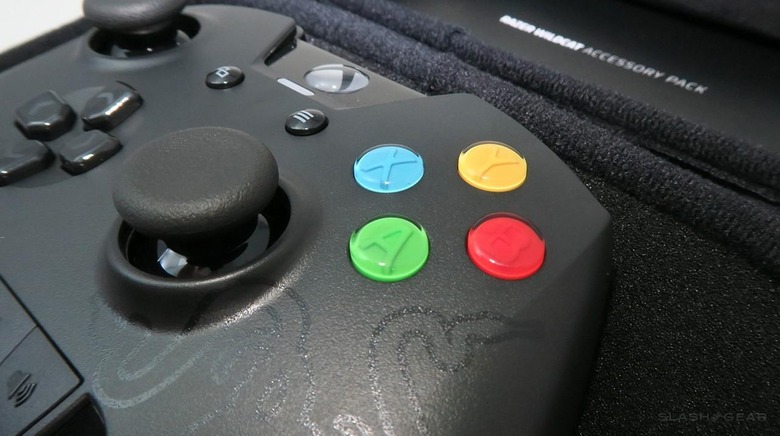 When you're as big and as successful as Qualcomm, you become a bigger target, for both rivals and regulators. The world's most popular mobile chipset maker has barely finished wrapping up its anti-trust issues in China, which involved a hefty fine among other things, and yet here it is again being charged with a similar case, this time in Europe. The European Commission has formally filed anti-trust charges against Qualcomm, accusing it of practices that have forced its competitors in the region off the market.
The EC fiiled two Statements of Objections that point out Qualcomm's supposedly questionable, not to mention illegal, under the table practices. The first is how the chip maker paid off device makers to exclusively use its chipsets to the detriment of competitors. The second objection says that Qualcomm priced its chips below cost in order to drive competitors out.
Qualcomm is given until April next year to respond to the charges, but the company is confident it can prove that competition in the wireless chip industry is just as strong, implying it has done nothing that as adversely affected Iit. But if found guilty of the charges, Qualcomm could face a fine of 10% of its annual revenue as well as change its practices, of course. In China, Qualcomm agreed to pay nearly $1 billion rather than have the case drawn out longer that it already has.
This isn't Qualcomm's first anti-trust rodeo, even in the EU. In 2009, the commission ended investigations into Qualcomm's alleged overcharging of royalties for its patents after failing to find conclusive evidence. This latest charge, however, was initiated in 2010 by Britsh chip maker Icera, an NVIDIA subsidiary.
Qualcomm isn't alone in this regard either. It is just one of the latest US-based tech giants that are facing increased scrutiny in the region. Google, unsurprisingly, also has its hands full with several anti-trust cases, both from the EU in general as well as specific governments like Russia.
SOURCE: New York Times, European Commission