Qualcomm drives dashboard tech with Audi chip win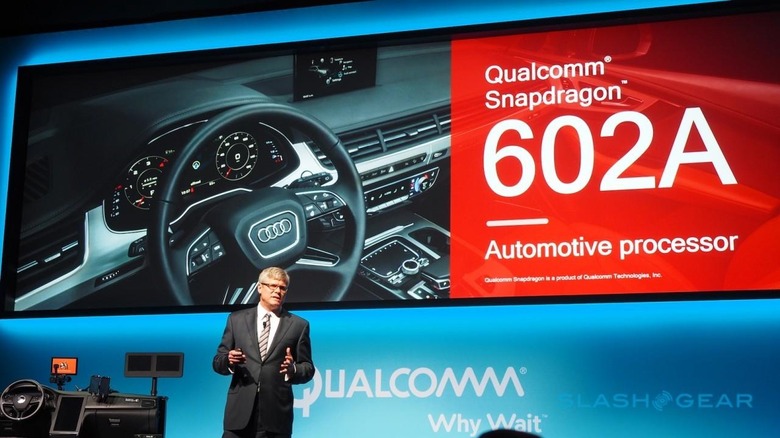 Qualcomm is pushing its chips further into automotive, with Audi adopting the Snapdragon 602A as the processor firm debuts the new 620A. The Audi win will see Qualcomms' car-centric chipsets appear in the third-generation of MMX infotainment, with high-resolution graphics, LTE connectivity, and more.
Inside the 602A is a quad-core Qualcomm Krait processor, Adreno 320 graphics chip, Hexagon DSP, and integrated GNSS baseband processing. The chips also has dedicated audio and video coprocessors.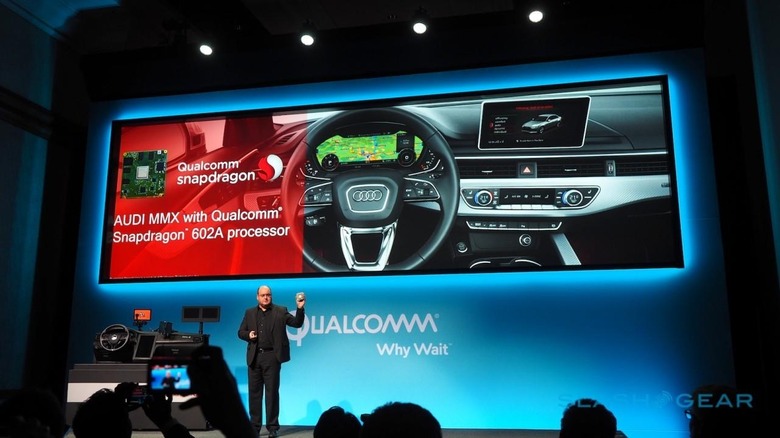 The first models to feature the Snapdragon 602A will be in Audi's 2017 model year, showing up from the end of 2016 and then appearing in the A4 and Q5 at the beginning of 2017.
In the process, it also seems that Qualcomm is squeezing out Audi's former chip provider, NVIDIA, whose Tegra processors have powered the first two generations of infotainment. Dubbed the Virtual Cockpit, the graphics-centric system has appeared in the TT, R8, and most recently the new 2017 Q7 SUV, replacing analog dials with a broad TFT in the driver binnacle.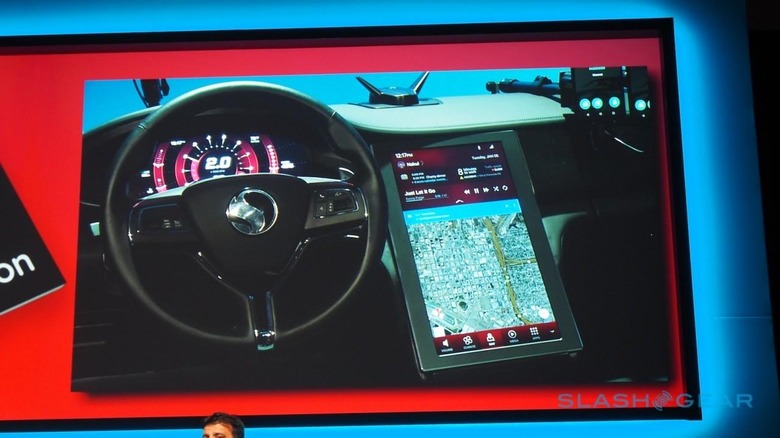 As for the Snapdragon 820A and 820Am, as the name suggests they'll be built on the Snapdragon 820 processor.
What Qualcomm is particularly pushing is the idea of modularity, with automakers able to selectively upgrade their infotainment systems over time with minimal headaches.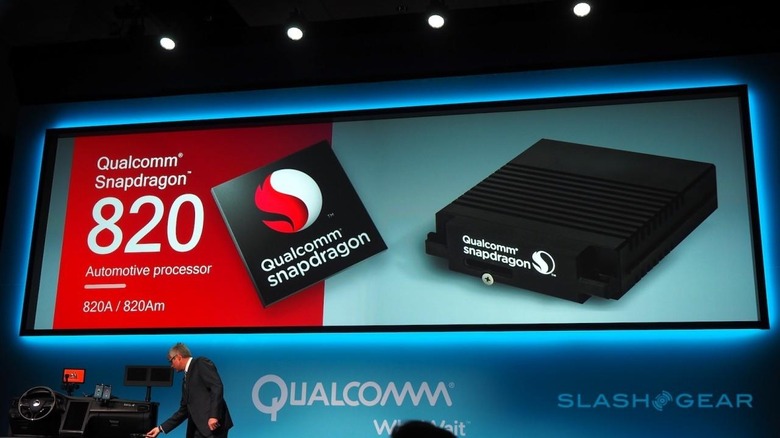 Whether that means owners themselves will be able to upgrade their systems after purchase, however, remains to be seen. Car dashboard still aren't designed to be especially hardware-upgradable, even if software updates are becoming more commonplace.