Qualcomm announces Snapdragon S2 and S3 support for GPS and GLONASS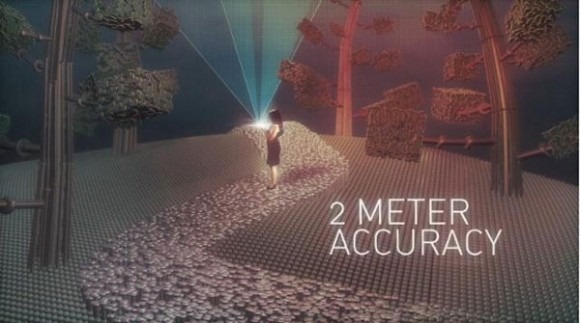 The number of apps and services in smartphones today that use GPS for locations and more is staggering. We take GPS location for granted until our devices can't get a fix thanks to trees or location. Qualcomm has announced new support for GPS and Russian GLONASS navigation satellites for its Snapdragon S2 and S3 processors.
Qualcomm is calling the ability to use both networked dual-core navigation. The ability to use both GPS and GLONASS satellites means that the location services are more accurate and the user is more likely to get a fix than using one system alone. This dual connectivity is supported on the Samsung Galaxy S II. The ability may not be activated on all handsets though.
Qualcomm does note that you will need to check with the carrier to see if the GLONASS capability is activated. The Snapdragon processor knows when to turn on the GLONASS capability so battery power isn't wasted. The accuracy using both networks is increased to 2 meters. Qualcomm also notes that you can get a faster location fix too. Qualcomm had announced GLONASS support was coming in March.