Qualcomm and Apple respond to CA case findings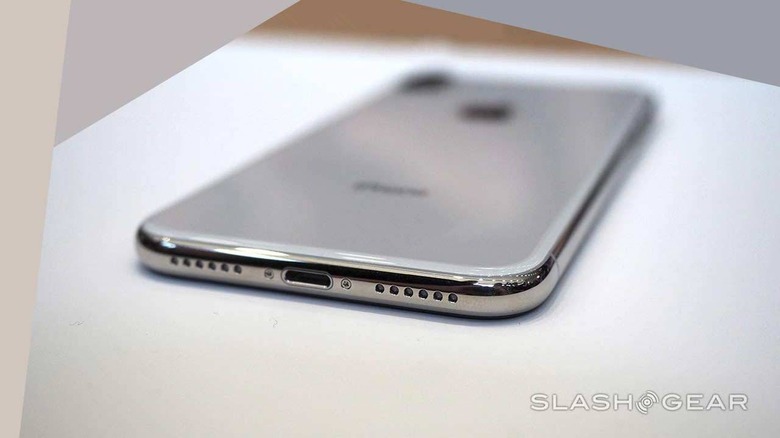 Qualcomm just won one of its numerous court battles against Apple this week in San Diego, California, USA. This court case alleged that Apple infringed upon a number of Qualcomm patents with its smartphones iPhone 7, 7 Plus, 8, 8 Plus, and X. Because the court found Apple's devices to have infringed upon Qualcomm's patents, the jury awarded Qualcomm around $31 million USD in patent infringement damages from July 6th, 2017 through the end of the trial.
The court documents suggest that the iPhone 7, 7 Plus, 8, 8 Plus, and X infringe upon a pair of Qualcomm patents. Those patents are U.S. Patent No. 8,838,949, and U.S. Patent No. 9,535,490. Further, the iPhone 8, 8 Plus, and X are said to have infringed upon Qualcomm's U.S. Patent No. 8,633,936. In all other allegations in this case, Apple was found not guilty.
It's important to note that this court's finding did not rule in favor of Qualcomm on all counts. At the start of this suit, there were a total of 6 patents in question. At the point at which Developer and former Apple employee Arjuna Siva gave his initial deposition to the court, one of the 6 patents was removed from the list of complaints.
"The three patents found to be infringed in this case represent just a small fraction of Qualcomm's valuable portfolio of tens of thousands of patents," said Don Rosenberg, executive vice president and general counsel for Qualcomm. "We are gratified that courts all over the world are rejecting Apple's strategy of refusing to pay for the use of our IP."
Notice the language above and below, from Qualcomm and Apple. Notice how both sides of the case use "all over the world" or "around the world" as an amplifier for their message in the grand scale of this case – and cases in different countries that will likely see this case's result as a precedent.
"Qualcomm's ongoing campaign of patent infringement claims is nothing more than an attempt to distract from the larger issues they face with investigations into their business practices in U.S. federal court, and around the world," said an Apple representative in a statement to the press.
This court case was number 3:17-cv-01375-DMS-MDD Qualcomm Incorporated v. Apple Incorporated, filed with the U.S. District Court, Southern District of California. Initial date of filing was July 6th, 2017, and the last filing was today, Friday, March 15th, 2019. Listed for the court were Dana M. Sabraw, presiding and Mitchell D. Dembin, referral. See the timeline below for additional information pertaining to this case.