Qualcomm Accuses Apple Of Stealing Secrets To Help Intel With Its Chips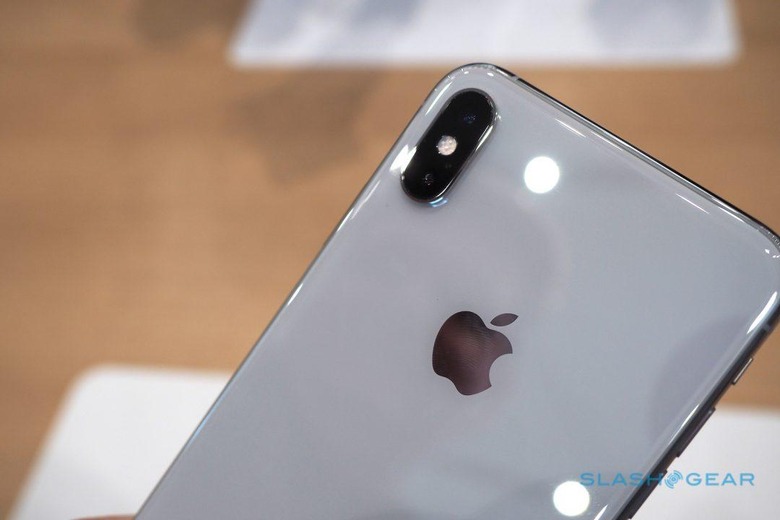 Qualcomm has accused Apple of not only stealing its trade secrets but sharing them with Intel, alleging that the iPhone-maker turned to nefarious means in order to prop up the rival chip company. Apple and Qualcomm are currently embroiled in an ongoing legal battle over chip licensing and how the Cupertino firm uses third-party technology.
The new claims arrive on top of previous allegations by Qualcomm, which accused Apple of breach of contract. Apple had, Qualcomm insisted, agreed to allow the chip specialist to audit how its proprietary software was being used, but had since blocked it from doing so. As a result, Qualcomm sued Apple in November 2017.
Now it says it has unearthed even more wrongdoing. In the process of evidentiary discovery for the case, Qualcomm claims, it found evidence that engineers at Apple had been providing both its source code and other confidential information to engineers at Intel, CNBC reports. That, it insists, was an attempt by Apple to unfairly assist Intel so that it could better compete with Qualcomm on future iPhone chips.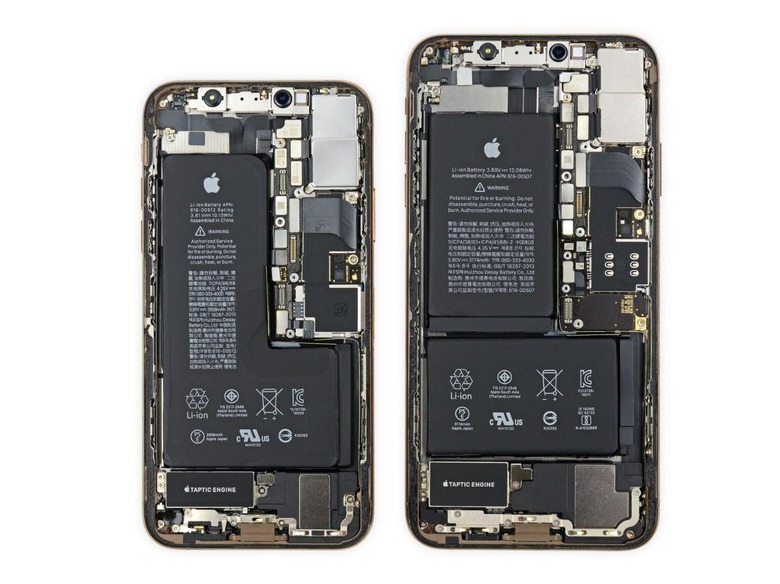 Qualcomm and Intel have long been competing for the business of device-makers like Apple. After all, getting your chips inside a popular device can be hugely lucrative. For a long time, not least because of its CDMA patents, Qualcomm was the go-to modem company. In recent years, however, that has changed.
Intel has made strides in its own chips, and rumors over the past few years have indicated that Apple was keen to reduce its reliance on Qualcomm. The iPhone-maker had already sued Qualcomm over claims of unfair licensing deals, leading to Apple suppliers not paying Qualcomm the royalties it says it's owed. Notably, it's Intel's Gigabit LTE modems that are inside the new iPhone XS and iPhone XS Max, not Qualcomm's.
However Intel is also said to have been struggling to meet the performance required by Apple and others. Qualcomm's allegations dip into that skepticism, with the company complaining that Apple gave "vast swathes" of its trade secrets to Intel so that it could overcome engineering problems more rapidly. It hopes the San Diego court will allow it to add the allegations to its existing case.
"Unlawful use of Qualcomm's valuable trade secrets to try to help a competitor catch up irreparably harms us and must not be allowed to continue," Donald Rosenberg, general counsel for Qualcomm, said in a statement. Apple and Intel are yet to comment.