At one point in time, it seemed that Narrative Clip and its kin of lifelogging cameras would be the craze, despite possible privacy issues. Almost two years have passed by and the fad hasn't caught on completely but there is still quite a following. Sadly, the options in this market aren't exactly wide and most if not all of them have one major flaw: they will try to capture *everything*, leaving you with hundreds of photos and videos to sift through. Enter, QindredCam, a wearable camera that tries to be smarter at lifelogging.
QindredCam's offer is actually made up of three parts. The first, and of course most vital, is the camera itself. Aside from having a simple digital camera that shoots everything willy-nilly, QindredCam is equipped with various sensors and software that its makers promise will only take shots during interesting moments. It can detect motion, lighting, and even subject matter so that it only gets photos when and if they matter.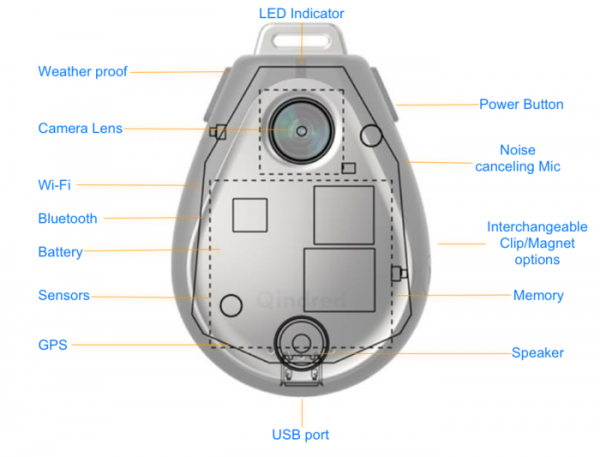 At the other end of the spectrum, far, far away from the user is the Qindred cloud service. It's basic purpose is to store and curate your photos. It's really power comes into play, however, when you have a lot of photos to go through. The service tries to be smart and present you with only the best highlights, saving you time and energy in combing through your collection. It can also automatically enhance and edit photos, like cropping out the uninteresting parts.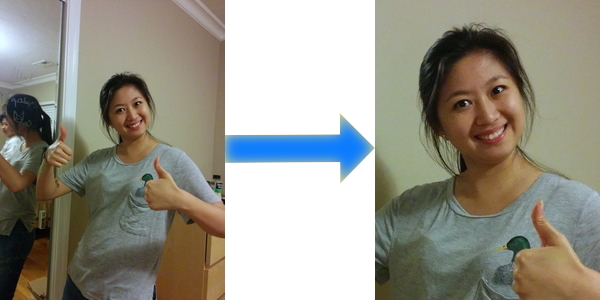 The last bit is the mobile app, as well as the web client. They both serve as your window to the cloud service, but the mobile app also serves as a bridge between camera and cloud for uploading photos. The QindredCam itself connects via WiFi for directly uploading or the photos and videos can be first stored on the device's 4 GB storage for later processing.
The camera itself might disappoint those looking for more pixels, as it only has an 8 megapixel CMOS sensor from Sony. The team behind QindredCam recently just added a new feature goal, that of a 140-degree wide-angle lens. At the moment, however, the camera exists only as an Kickstarter campaign, with 29 days to go to meet its $80,000 goal.
SOURCE: Kickstarter