Pyle Hi-Speed HD action camera debuts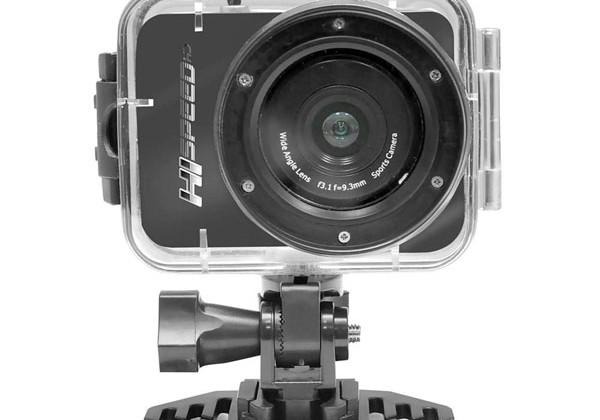 Earlier this month action camera manufacturer GoPro unveiled the latest version of its HERO camera line called the HERO 3+. That new camera was undeniably cool and has a lot of features, but it was also expensive at about $400 putting it out of the reach of many users. Pyle is a company more known for audio products but it has rolled out a new action camera called the Hi-Speed HD that will be much easier to fit into your budget.
This little action camera sells for $99.99 and is capable of shooting full HD resolution video or 12.0-megapixel still images. The Hi-Speed HD action camera has a 2.4-inch touchscreen display on the rear and supports four times digital zoom. Video stored to microSD cards of up to 32 GB in capacity.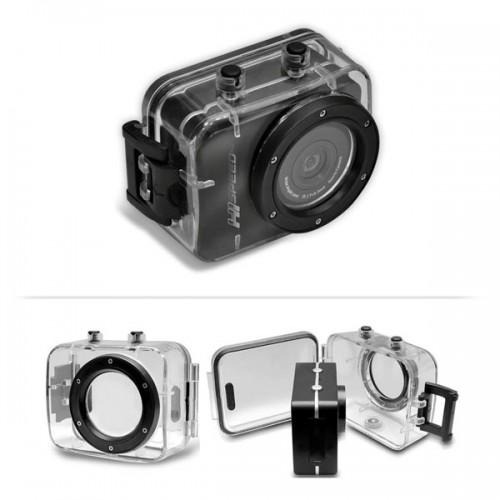 The action camera also ships with a Wi-Fi remote control for turning it on and off. An included remote control is important if you're using the camera and something like a racecar where you might not be able to reach it once you're strapped in. The display on the back is invertible so the camera can be mounted upside down.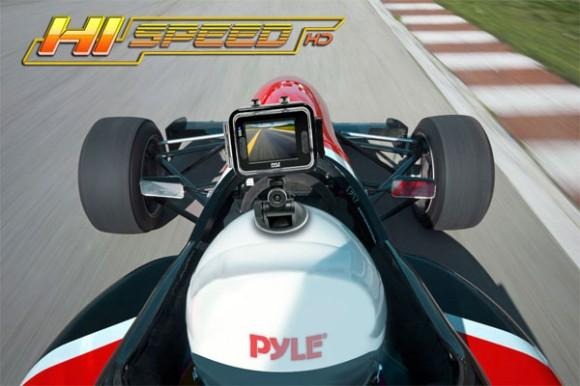 Power for the camera comes from a 1500 mAh internal lithium-ion battery good for over two hours of continuous recording. The camera is capable of taking images every 10 seconds at 12, 10, eight, or five-megapixel. The camera can also record video at 30 FPS or 60 FPS. The under $100 purchase price also includes a USB cable, car charger, splashproof case, the wireless remote, and mounting clips. The camera is available in black, blue, gray, red, or silver.
SOURCE: Pyle