Purported iPad Air 2 specs leaked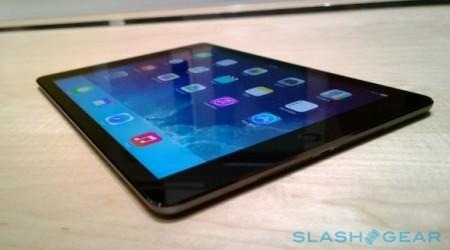 In about ten days, we all think we're going to get our hands (or eyes, at least) on new iPads. To that end, a small blog claims to have "all the details" on the upcoming iPad Air 2 from Apple. If correct, it's about what we expected from the second iPad Air, but there are some curious aspects to this one.
Rather than jump right in, we'll first note this info comes to us curiously. Two "researchers" from the blog have this info as well as "pictures and illustrations of the new iPads from sources within Apple". Those pictures and illustrations were not printed, allegedly to protect the source(s) within Apple's walls from being identified.
The overall design of the iPad Air 2 is said to be the same as last year, but will get a touch thinner. A svelte 0.5mm has reportedly been taken from the device.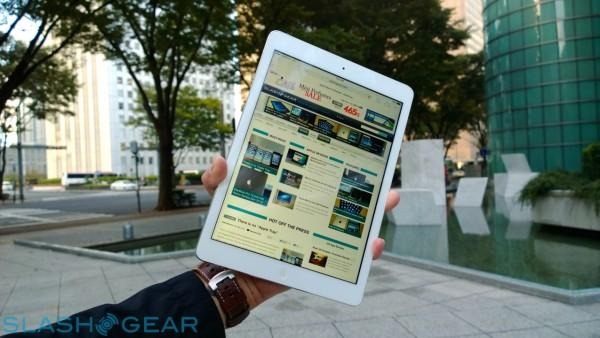 Touch ID is incoming, though. The speakers are also said to be re-worked, taking up one grille rather than two. That seems as though Apple is taking the design changes made with the iPhone 6 and bringing them to the iPad lineup.
The mute toggle is something Apple is said to have removed, a move to create the slimmest iPad possible. It's hard to believe Apple would take a long-standing component — and one still present on new devices like the iPhone 6 — and remove it just to scrape 0.5mm from the iPad Air. The volume buttons are a bit more recessed, according to the report, and the bezels are the same as we find now.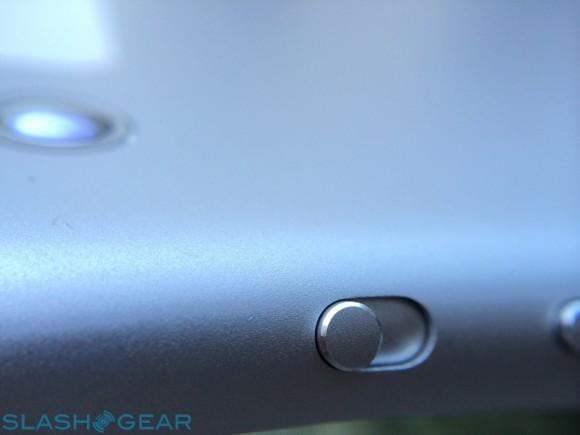 Apple did add 128GB and gold options, according to the blog.
While some of this sounds pretty level with other reports we've heard, some of it is just plain odd. Touch ID, gold, a larger memory option, and slimmer — that's not necessarily shocking. Removing the mute/orientation toggle, that's odd. You tell us what you think of all this in the comments section below.
Source: The Michael Report
Via: Techno Buffalo