Purism Librem privacy laptops get a minor upgrade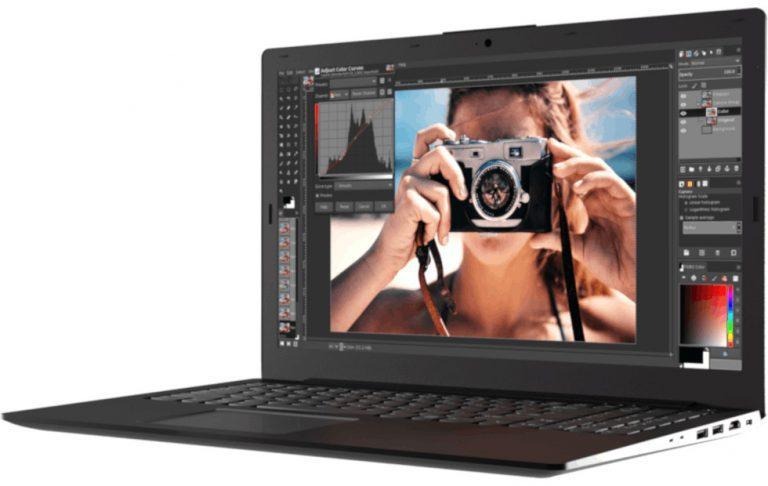 There is no shortage of calls for electronic devices that respect and protect users' privacy but there are extremely few that bet their money on it. One such company is Purism, a social purpose corporation (SPC) based in the US that has made a name for itself with its brand of privacy-focused open source laptops three years ago. Knowing that such laptops need not only be open but also functional, the company is announcing version 4 of the Purism Librem laptops with slightly upgraded hardware at the same price tag.
Truth be told, it's not a world-changing upgrade. At a time when even 8th gen Intel Core processors are a generation old. upgrading to a seventh gen feels almost too little too late. But that is almost on par with these kinds of devices. Companies like Purism have to do extra hard work to ensure that newer chips and hardware not only still work with open source firmware but also that there are no privacy-violating "features" hiding inside.
To that end, Purism has upgraded the Librem 13 and Librem 15 laptops to use the seventh gen Intel Core i7-7500U processor, which comes with Intel HD Graphics 620. This brings an increased 3.5 GHz max speed (with Turbo Boost) at the same 15-watt TDP. The Librem 15 gets an even better upgrade with its screen going from HD right into 4K UHD territory. That's 3840x2160 pixels squeezed in 15.6 inches.
Despite the specs bump, the prices still start on the same line. That's true for the $1,399 Purism Librem 13 and even true for the $1,599 Librem 15, now with a 4K screen. But most importantly, the new hardware is still open enough that you can install anything you want on it without fear of any corporation using backdoors on your OS.