Pugz earbuds are wireless and charge from your phone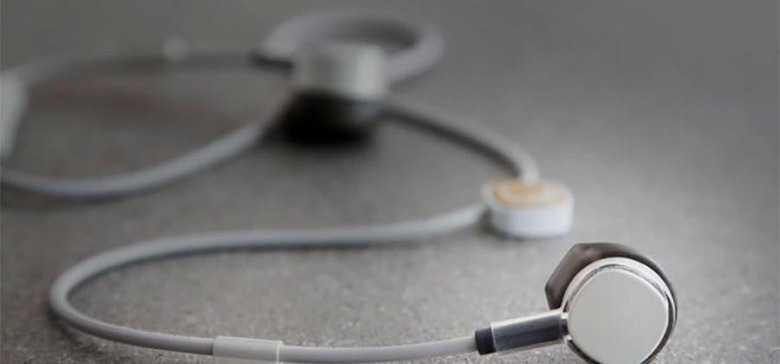 Many of the headphones and earbuds on the market today are big and bulky items that look like something a DJ would wear during a show. If you are the sort of person who wants their audio gear to be as small as possible the Pugz earbuds might be just what you are looking for. These earbuds have a minimal size and shape and are designed to fit in the ear comfortably.
Pugz are wireless and use Bluetooth for streaming music without needing to be directly connected to your smartphone. One of the coolest things about the Pugz earbuds is that they are designed to charge from your smartphone. The charging is done from an included smartphone charging cable.
The potential downside to charging your earbuds from your smartphone is that the battery in your phone won't last as long as it would without having to charge your headphones. The charge cable is a magnetic self-guiding connector called the Squircle.
That charging device allows you to listen and charge at the same time. If you are close to an outlet or a computer, you can also charge the Pugz earbuds from a USB port or a USB wall charger. Pugz are on Kickstarter looking for $50,000 and has more than quadrupled that amount so far. A pledge of $119 or more will get you a set of Pugz in November 2015.
SOURCE: kickstarter