Publicly peeing Frenchman sues Google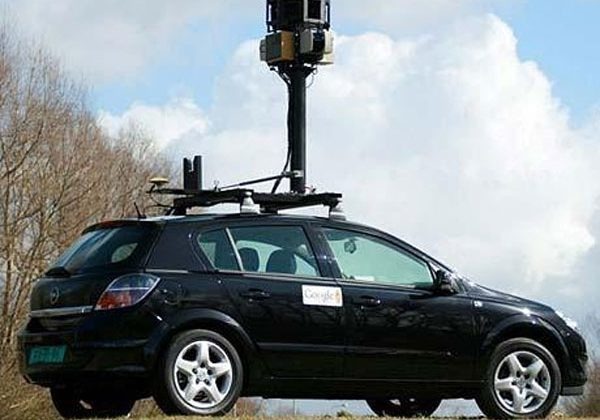 Sometimes lawsuits are so stupid all you can do is sit back and laugh. I think the suit filed by a Frenchman against Google after the search giant's Street View vehicle caught the man urinating in his front yard certainly falls under the silly category. While the man's face was blurred, he alleges that fellow residents of his village of about 3000 people in the Maine-et-Loire region of France recognized him anyway.
I wonder if the residents of the village recognize the man because of his apparent penchant for public urination more than a photo of him with a blurred face on Google Street view. The man is suing for €10,000 in damages working out to $13,300. The man says he believed he was hidden from view by a closed gate as he urinated in his yard in November of 2010.
The man claims that the high point of view of the Street view camera was able to see over his fence and snapped this picture. A French court in the city of Angers, which is rather appropriately named, is going to deliver a verdict on March 15. Do you think this man should win?
[via Reuters]