Public Relations Head Brandee Barker Leaving Facebook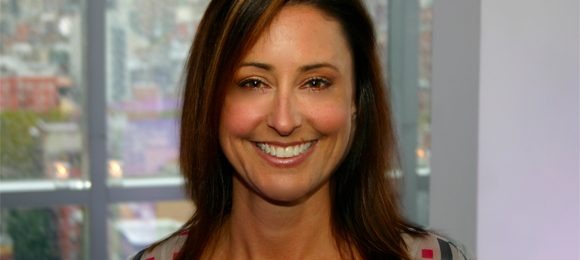 Calling into the Wall Street Journal's All Things Digital HQ today, Brandee Barker from Facebook confirmed she would no longer be working with the company starting December 10. Barker has worked with the social networking company for four years, having started when there were only around seven million members, ending now where there's only 500 million. This news comes amidst word that longtime advertising sales exec Mike Murphy will also be leaving the company.
Facebook said in a statement that they can confirm Barker to be leaving the company in order to start a communications consulting business based in early stage tech companies. Barker was present at company's inaugural F8 where the Facebook platform was introduced, and is also the one "largely responsible" for introducing Mark Zucherberg to the world. Word from Facebook:
"We can confirm Brandee is leaving Facebook to start a communications consulting business focused on early stage tech companies. We are grateful for her dedication and the company has benefited greatly from her contributions. We suspect Brandee's future clients will also value her talents and experience and we wish her much success with her new venture."
This decision to make this move, Barker says, came after she returned to Facebook after having a baby: "I had a pretty deep evaluation when I was away from the company that what I am good at and what I like is working with early-stage companies and the teams, ... At this point in my career, that's what I want to do."
[Via All Things Digital]