PUBG's Tequila Sunrise event runs for just 72 hours: Here's when to play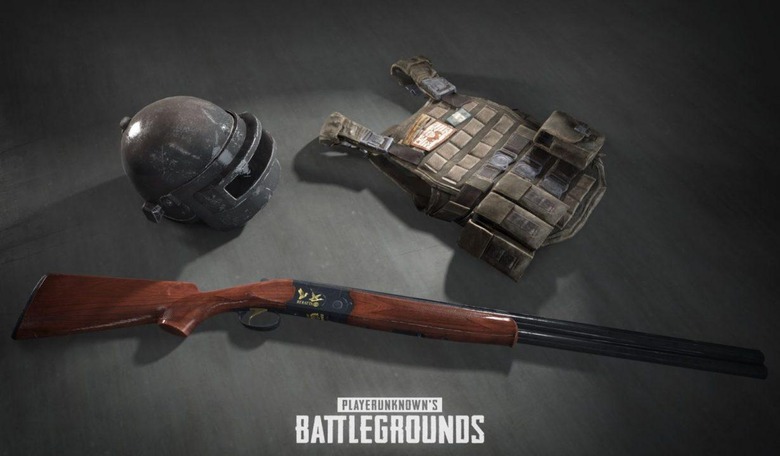 PlayerUnknown's Battlegrounds' event mode is off to an exciting start. After giving us a couple of quick events centered around 8-man squads and flare guns, the PUBG team is back at it again with a new limited-time mode all about shotguns. The name of the mode is "Tequila Sunrise," and if you want you play it, you're going to need to be fast.
Tequila Sunrise is going live this evening at 7 PM Pacific and will end on Sunday, August 8 at the same time. That means you'll have only 72 hours to check it out, so if you want to play it, be sure to set aside some PUBG time this weekend. We're assuming that many of you PUBG fans already have that time reserved, and from the sounds of it, you're definitely going to want to use some of it to play a few rounds of Tequila Sunrise.
The settings Tequila Sunrise utilizes are pretty straightforward: shotgun and melee weapon spawns have been increased to three times their normal amount, while all other weapon spawns have been turned off. Level 3 bags, helmets, and armor have also seen their spawn rates triple, which is true for ammunition as well. Level 1 bags, helmets, and armor, on the other hand, have had their spawn rates halved.
To encourage combat that's up close and personal, the starting safe zone will be visible from the moment the plane takes off, and it'll be smaller than usual. Furthermore, the time of day has been locked at sunrise, and care packages have been turned off. Oh, and you can only play this mode in squads, so gather up some friends and go fill some opponents with buckshot.
As far as PUBG's limited-time game modes go, this should be one of the most hectic yet. Since it's only lasting 72 hours, it shouldn't be too long before we're hearing about the next one, but for now, make sure you play a few rounds of Tequila Sunrise while you have the chance.