Microsoft is currently in the middle of a lengthy Gamescom presentation, but it wasted little time in making one of its biggest announcements. Nearly 10 months after it first launched on Xbox One as an Xbox Game Preview title, PlayerUnknown's Battlegrounds is almost ready to enter full release. Today, we learned when that will happen, and it turns out that PUBG's 1.0 launch is right around the corner.
Microsoft's Larry Hyrb announced today that PUBG will officially release on September 4. PUBG Corp has prepared some new content for this 1.0 release, including an Xbox One version of the game's much-loved Sanhok map. Along with Sanhok comes dynamic weather, which will be appearing in the Xbox One version of PUBG for the first time.
We'll also see the debut of War Mode on Xbox One. War Mode has been available in the PC version a few times throughout the past few months, but up until now, it hasn't come to Xbox One. War Mode, as some PUBG players already know, is a deathmatch-style mode that drops the usual battle royale mechanics and replaces them with a static play zone, respawning, and points for kills. PUBG's 1.0 release will also see the introduction of in-game currency and Event Passes, but PUBG Corp says it will elaborate on those further as we get closer to launch.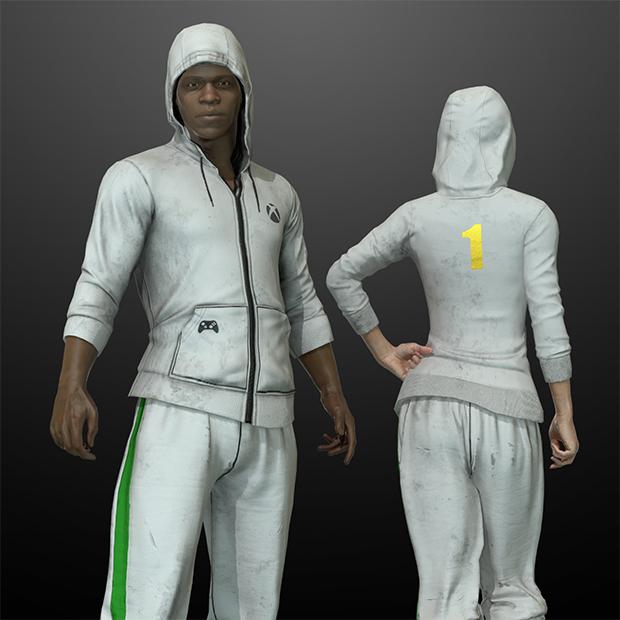 PUBG will be available on Xbox One both at retail and digitally, and physical copies of the game will come with some extra cosmetics themed around the Xbox brand. Those with a digital copy will also be able to download this DLC beginning on September 4, so you aren't being left out in the cold just because you chose not to buy a disc.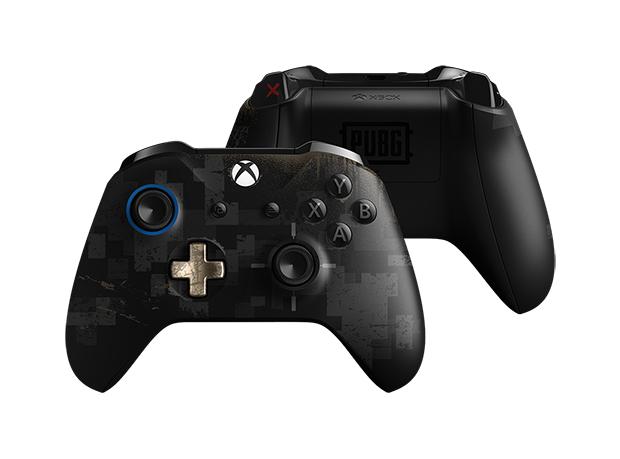 Finally, Microsoft will be launching a new PUBG-themed Xbox One controller. The controller features a "distressed black digital camo" design with a few references to PUBG, such as a blue ring around the left joystick. The controller will ship with exclusive DLC that hasn't been revealed yet, so we'll keep an eye out for news on that as well. It'll be here on October 30 and, like most limited edition Xbox controllers, it'll cost $69.99.