PUBG Training Mode revealed: Everything you need to know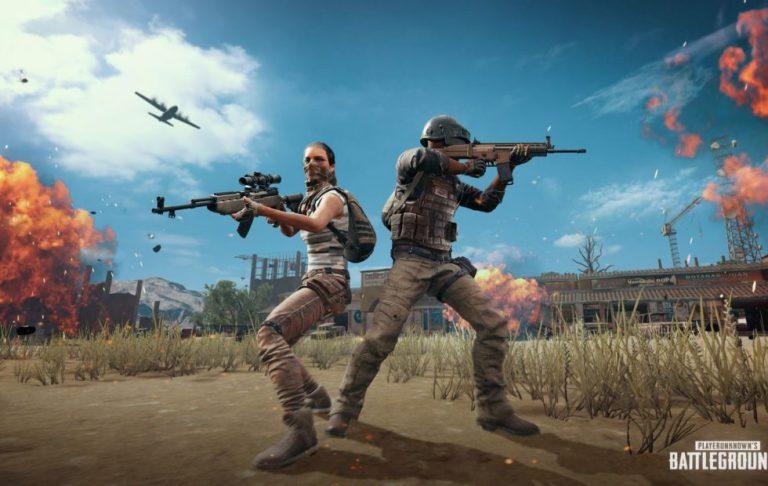 The PUBG team has announced plans to add a new Training Mode to the popular battle royale game. Players have frequently requested a way to practice in the game, as did Fortnite players before Epic added the popular Playground mode. In PUBG's case, the team will allow as many as 20 players to participate in a 2x2km zone with ample opportunities to learn new skills.
Battle royale games can be difficult to master, making training options vital for many players. Epic solved the issue with Fortnite by adding an hour-long version of the game's island where players find ample loot and respawn upon dying. PUBG is going with something a little different, promising an entirely new map where "all aspects" of the game can be practiced.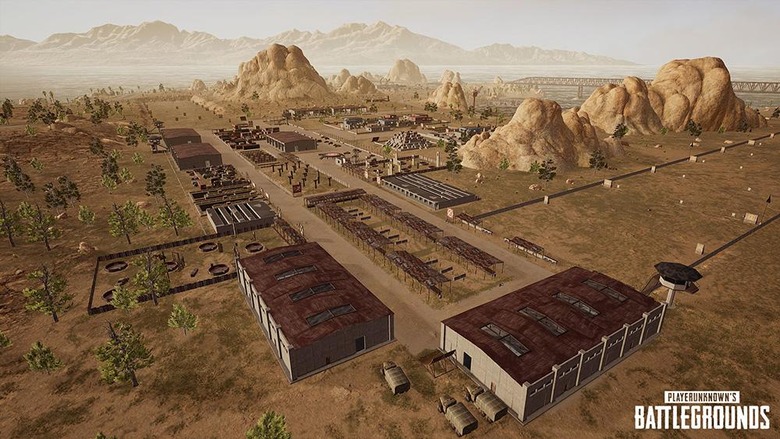 Players will have the chance to drive all of the game's vehicles in race tracks, practice vaulting, vehicle jumps, targeted parachute landings, and close-quarters combat among other things. Though the team says they'll have more details closer to the map's launch, some specifics have been revealed ahead of time.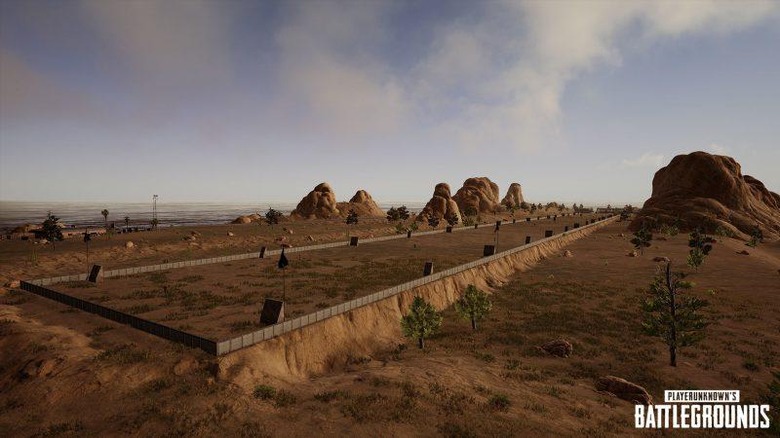 Training Mode will feature various ranges, including melee, parkour, CQC, indoor CQC, parachute practice, and throwables. Range targets will exist at 400m, 800, and a special 1K range. Four vehicle track types will also be offered, including "sweet stunt ramps," off-roading, a long track, and a racing track.
As for equipment types, players can expect guns, attachments, melee weapons, gear, ammo, and throwables. PUBG warns that the list may change before Training Mode launches, however, with that launch currently scheduled for September.
SOURCE: Steam