If you're an Xbox One owner on the hunt for something new to play, a new promotion from Microsoft just might have you covered. For seemingly no reason in particular, Microsoft has decided to hand out free copies of two Xbox One games. At least one of those games – PlayerUnknown's Battlegrounds – will probably see a ton of downloads during the period that it's free.
The other game Xbox One users can download on the house is Pro Evolution Soccer 2019, the latest game in the long-running series from Konami. It's actually pretty interesting to see PES 2019 being offered up for free, as it only released back on August 30. You'd think a game that's barely two months old wouldn't even be discounted in a sale, let alone offered for free, but hey, we're not complaining.
While the free copy of PES 2019 is certainly nice, we imagine many Xbox One users will be after the free copy of PUBG first. This, as Microsoft notes on the store, is PUBG version 1.0, so this is the full release for free. The Xbox One version of PUBG rolled out version 1.0 back in September, about 10 months after the PC version did the same thing.
It's worth pointing out that today, the Xbox One version of PUBG is also being updated to add a variety of things. Custom games are launching today with Normal and War Mode matches, and the new Supply System will task players with completing various challenges in exchange for BP and permanent rewards.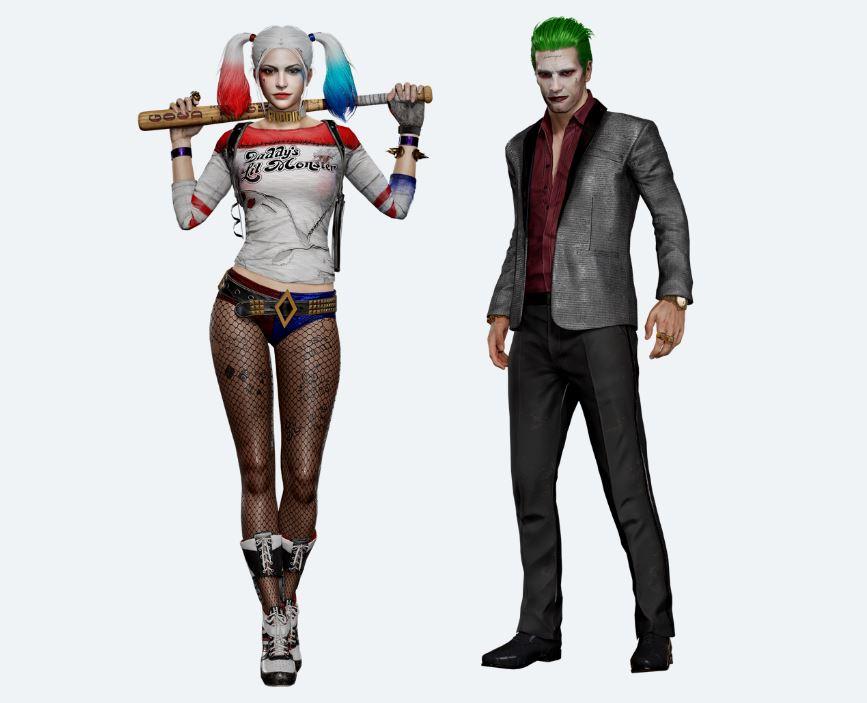 The Suicide Squad crossover we heard about yesterday is also going live in the Xbox One version of PUBG today. That means the licensed skins based on Harley Quinn and The Joker will be available once the update is applied. We wondered yesterday if this crossover would add anything else – such as limited-time game modes – but PUBG's patch notes suggest that the skins are it.
For the moment, there's no word on how long these promotions will last. In fact, Microsoft doesn't seem to be talking about these free games anywhere, as there hasn't been mention of this promotion across social media or on Xbox Wire. In other words, grabs them while you can, because these promotions might not last very long. You can snag your copies of Pro Evolution Soccer 2019 and PlayerUnknown's Battlegrounds from their respective pages on the Microsoft Store.