PUBG Mobile Prime subscriptions: What you need to know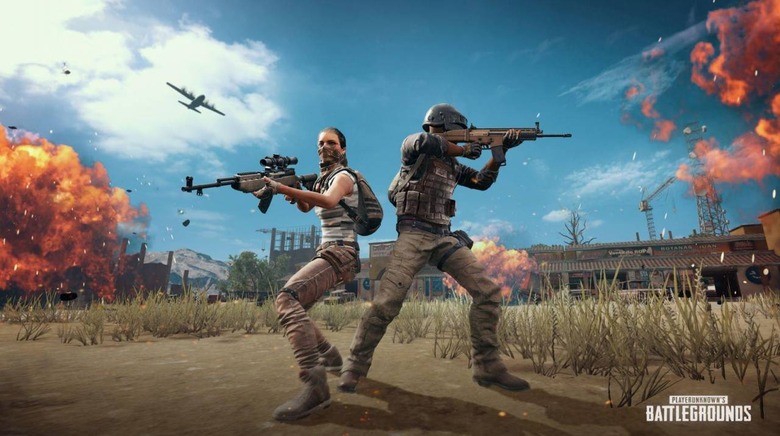 It's been a while since we last heard from PUBG Mobile, but today, we're seeing Tencent take a new approach to monetization. The company has rolled out a pair of subscriptions for PUBG Mobile, dubbed PUBG Prime. Despite what the name would suggest, there's no relation to Amazon's own Prime subscription here, similar though they may be.
Like most of these mobile subscriptions, these Prime packs give monthly bonuses to everyone who buys them. Those who opt for the basic Prime subscription don't get a whole lot – only the ability to purchase items with Battle Points and 5 Unknown Coins per day for a grand total of 150 over the course of a month.
It's not an April Fools joke. Our subscription system is officially launched! You can subscribe Prime, Prime Plus or both of them to get different privileges. Check out more details in-game. pic.twitter.com/H7LZdpUaJQ

— PUBG MOBILE (@PUBGMOBILE) April 1, 2019
Again, it isn't very much, but a month of standard PUBG Prime costs 99 cents. Clearly, though, that base subscription is just an appetizer for Prime Plus, which grants quite a few more bonuses. Instead of 5 Unknown Coins per day, Prime Plus gives buyers 20 Unknown Coins daily, again along with the ability to buy items with Battle Points, just like the standard Prime pass.
Prime Plus subscribers will also get 10 RP Points every day, daily discounts on items, and 50% off their first Classic Crate lottery daily. Finally, there are a number of immediate bonuses offered to Prime Plus buyers, including 300 Unknown Coins.
There's a lot going on here, especially when you take all of the different currencies into account. These passes are available now, and if you really want to, you can buy both of them each month. Tencent is also offering a 50% discount on the first month of Prime Plus, which brings it down to $4.99. After that, though, the monthly cost goes back up to $9.99.
We'll see what players think of these passes, but the reaction on Twitter so far hasn't been very positive. In many of the replies to PUBG Mobile's post announcing Prime and Prime Plus, players call attention to various bugs that still need to be fixed, and seem to lament the fact that Tencent is pushing these passes out the door instead of focusing on those issues. What do you think? Head down to the comments section and share your take!