PUBG Mobile beta version brings new features to Android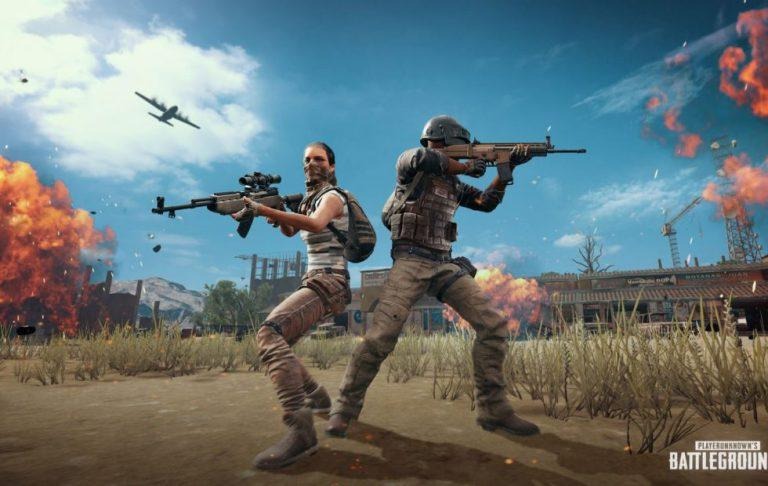 Tencent, the company behind the mobile version of PlayerUnknown's Battlegrounds, has launched a beta version on the game on the Google Play Store. Unlike many beta apps, which require the user to get an invitation or sign up for beta access, this new app can be downloaded by anyone at any time. There are a couple catches, such as not being able to use your regular PUBG account, but in return you get access to the latest features and changes.
As with any beta game, players get access to the latest and greatest beta features and changes, but also any bugs that haven't been squashed yet. Tencent makes sure to note that the game "may be unstable," and users are advised that they can't use their regular PUBG accounts. Instead, they'll need to create a new character and start from scratch.
As well, no purchased can be made within the beta version of the game — this is purely for checking out the new features and changes, plus providing feedback to help shape the game. Assuming you do fire up the beta version, you'll get access to a new SLR Sniper Rifle, an upcoming addition to the regular game.
The Android beta likewise brings a new game mode called "Arcade Mode – War," a "faster-paced" version of the already-available Arcade Mode. Finally, PUBG Mobile beta on Android also offers Portable Closets, enabling users to change their clothes whenever they want, including during combat.
SOURCE: Google Play