PUBG Mobile adds War Zones, clan icons, new achievements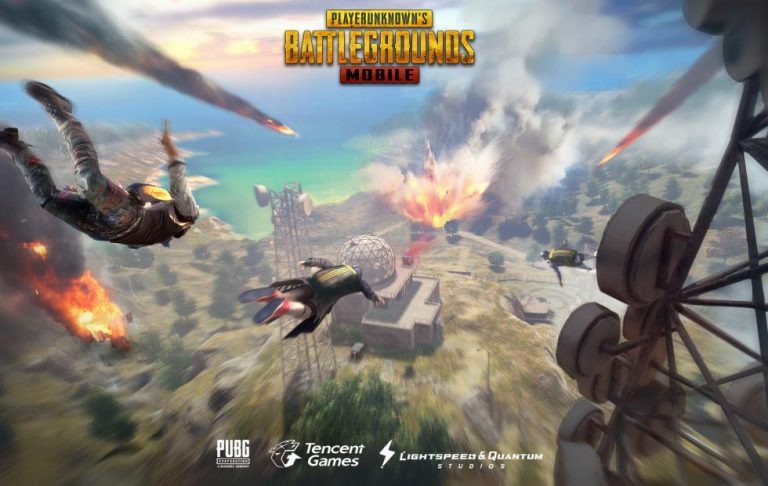 The battle royale craze has hit mobile but while Epic Games seems to be taking its sweet time with Fortnite for Android, PUBG is already dropping a major update for both Android and iOS players. Trying to further widen the gap between itself and its rival, PUBG Mobile is bringing a new War Mode that will test not just players' skills and teamwork but also their endurance and patience.
In War Mode, teams will be confined within just a small area of the entire battlefield, which makes for a pretty intense close up match. That in itself might already get your adrenaline pumping but the fact that players get near-infinite respawns will probably make your trigger finger ecstatic. The game only ends when one team reaches 100 points. Three points are given for killing an opponent, one point for a downed opponent, and one point for saving a teammate. It's battle royale plus mayhem in a small patch of land.
PUBG Mobile version 0.7.0 would hardly qualify as a major update if that were the only thing it puts on the table. An all-new clan system is also being added, allowing you create custom icons for your clans. And more than just a sense of camaraderie, clans can also work to earn exclusive rewards through ranking and challenges.
And, of course, there's more. Those include a new achievement system where players can do "fun" challenges for in-game rewards. There are also more "entertaining" skins available and, best of all, the SLR Rifle previously available only on the PC version is now in PUBG Mobile as well. And, as mentioned, Android users won't have to wait for some uncertain future date to get it all, unlike Fortnite.