PUBG cross-play coming to consoles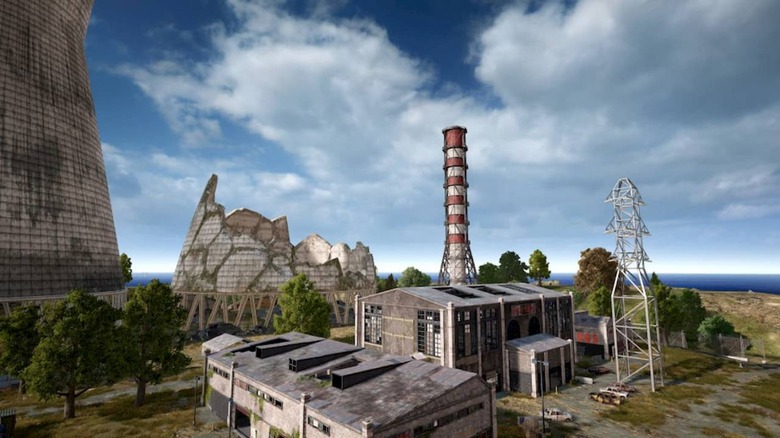 The folks behind PUBG kicked off Gamescom in a pretty big way, revealing that cross console play will soon be coming to Xbox One and PlayStation 4. PUBG Corp says that cross platform play has been the most-requested features since the game launched on both consoles, and now it's finally becoming a reality. On top of all that, PUBG Corp. is gearing up to launch season 4 on consoles, which is going to bring some big changes along with it.
Cross-play on consoles won't be going live right away. PUBG Corp says that the feature will come to the PUBG Public Test Server in late September, after which it will go through a couple of weeks of testing before landing in the live version of the game in early October.
The hope is that cross-play will lead to faster matchmaking given the larger player pool, with matches that more frequently hit the player limit of 100. That sounds good all around, but we'll need to wait on PUBG Corp. for more, which tells us to watch for further information in patch notes and updates.
Something with a more imminent launch is PUBG season 4 for consoles, which is arriving on August 27th. This update brings the revamped Erangel map along with it, which launched on PC earlier this summer. Of course, there will also be a new survivor pass to purchase, which promises "over 100 Erangel-themed rewards as you level up" in exchange for 1,000 G-coins. There are also cooperative missions this time around, so you can level up your survivor pass with a friend.
Finally, PUBG Corp. ends its blog post on Xbox Wire by announcing that updates will begin hitting the console versions of the game faster. Once season 4 releases on consoles on August 27th, PUBG Corp. says that all releases of the game will be on the same content version. After that, the PS4 and Xbox One versions will be updated a mere two weeks after the PC version. We'll keep an eye out for more details on PUBG cross-play, so stay tuned for that.